Well its my first post on this forum, but i am not exactly new to the vauxhall scene.
For some strange reason i have always had a soft spot for vectra B's and bought my first one over 6-7 years ago when i was 17 years old.
It was just a bog standard 1.8 Arctic II saloon.
I did a few bits and pieces to it, but as i turned 18 i decided to part ex it for a 2 year old vectra 2.2 CDX, with low miles.
This car is still my favourite. I owned it for about 5 years and done everything to it, including nearly every irmscher extra and a Z20LET conversion, was featured in total vauxhall early last year too. Ended up looking like this: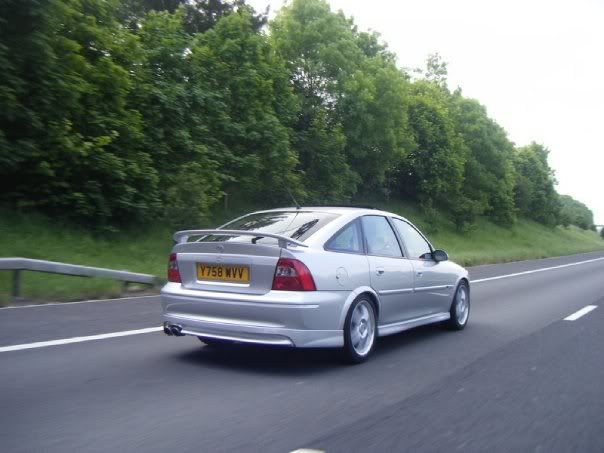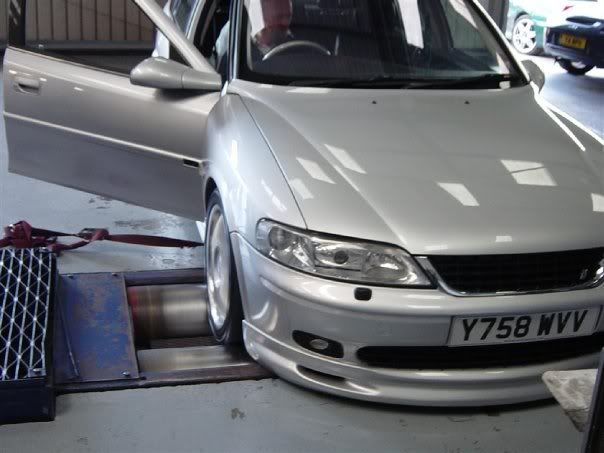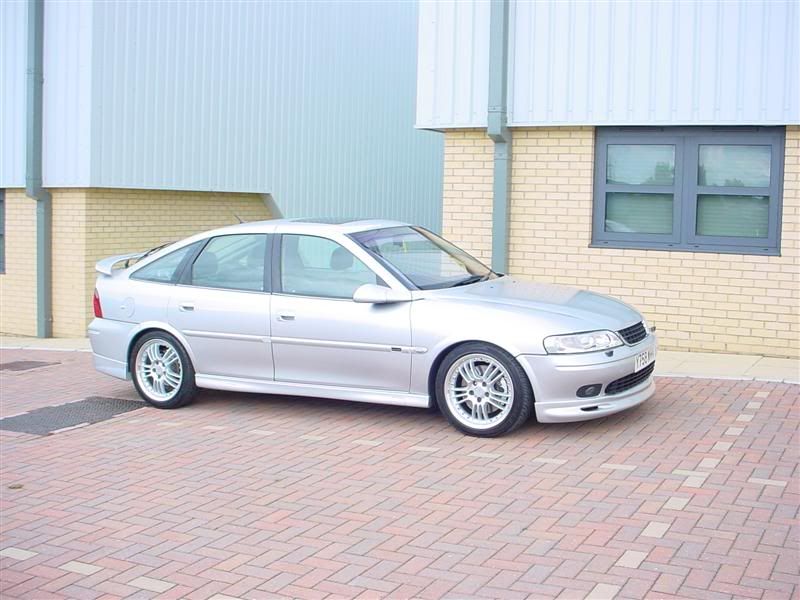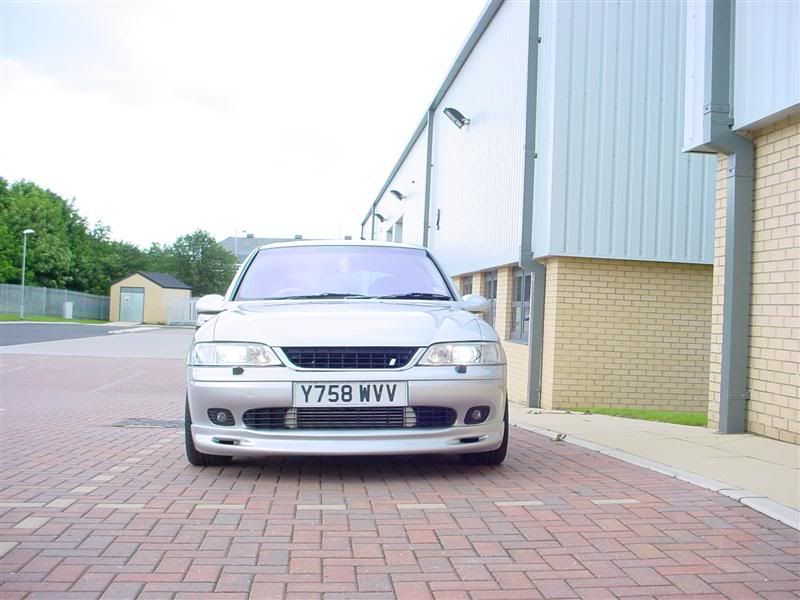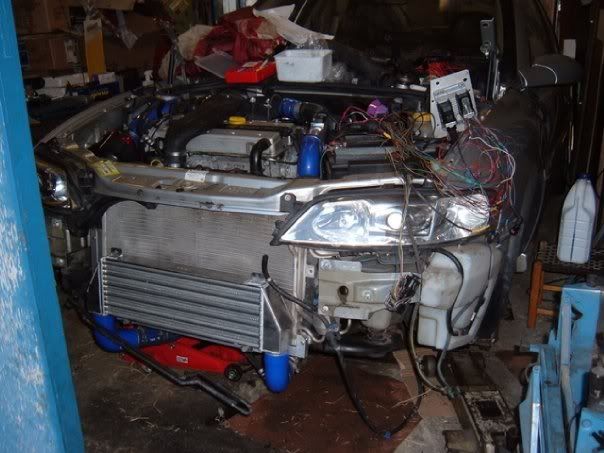 Whilst owning this Z20 converted vectra my old man got a new job with a company car and gave me his trust worthy 2.0 GLS he had owned since it was 6 months old. I used this as daily runner to try and keep my turbo'd vec mint.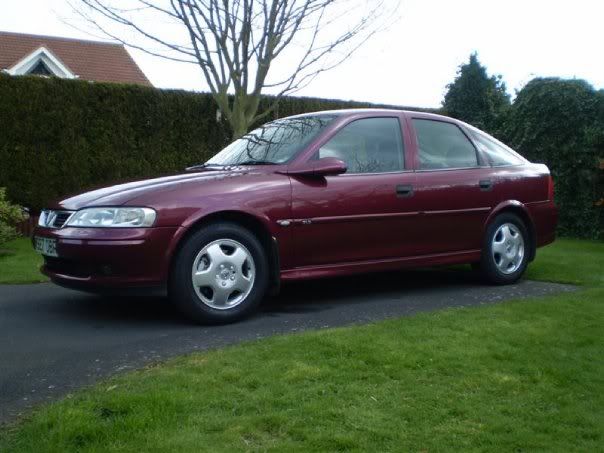 I also bought my first GSI last year to, it was a very clean mk1 GSI saloon in silver, which had suffered a cambelt failure and smashed the engine to bits. I had a 3.0 V6 lump installed in this and sold it on.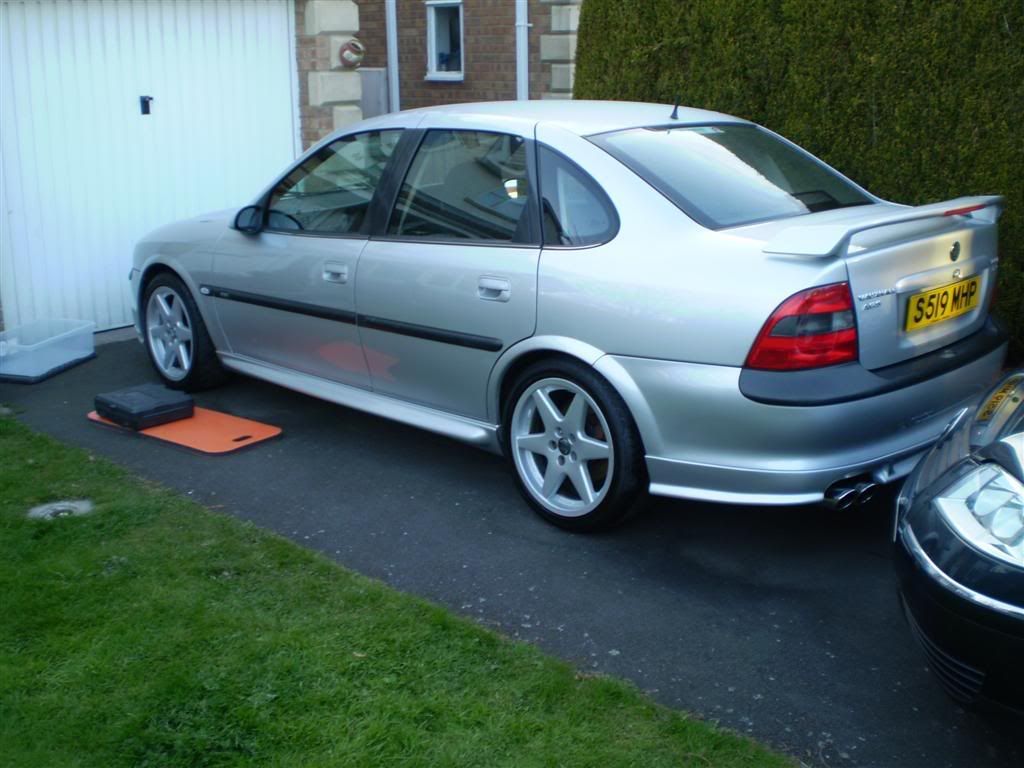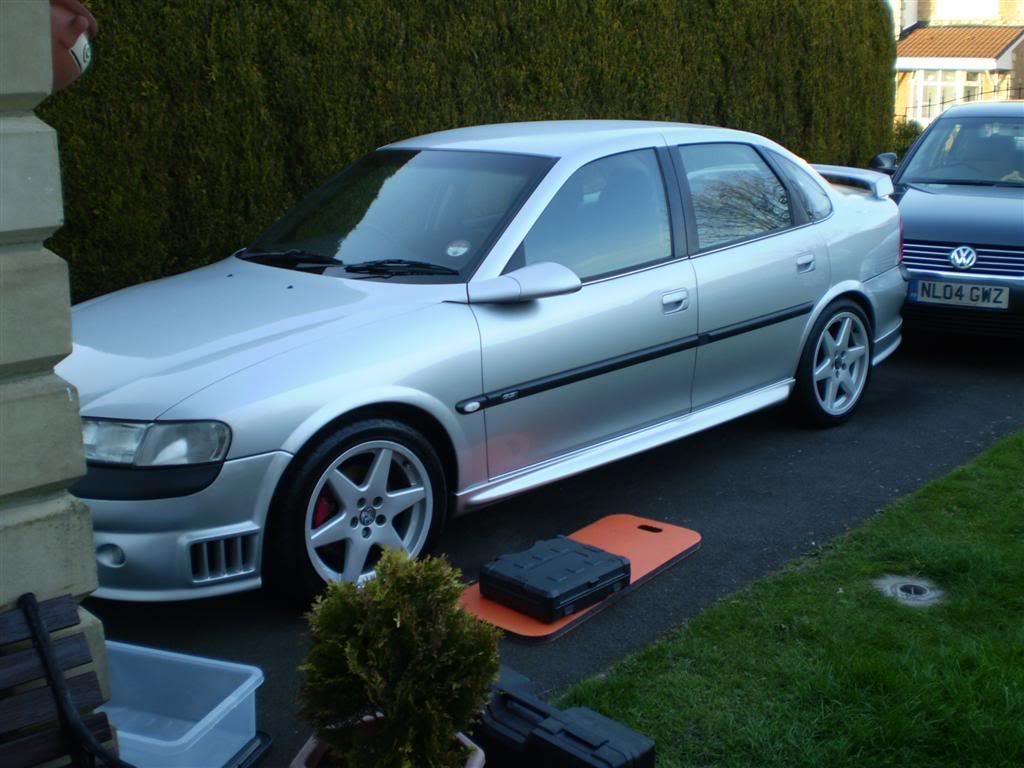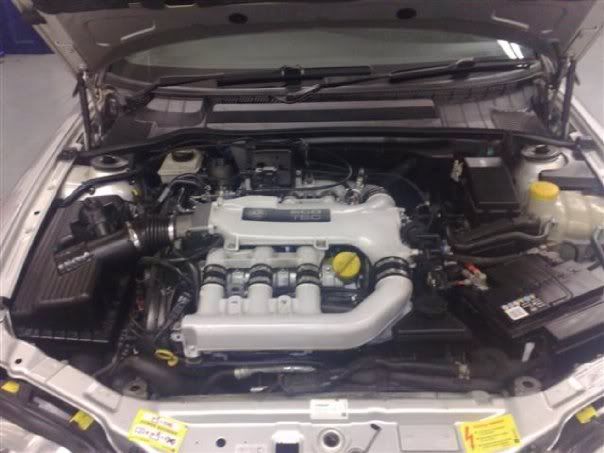 A couple of Turbo and 3.0 GSi together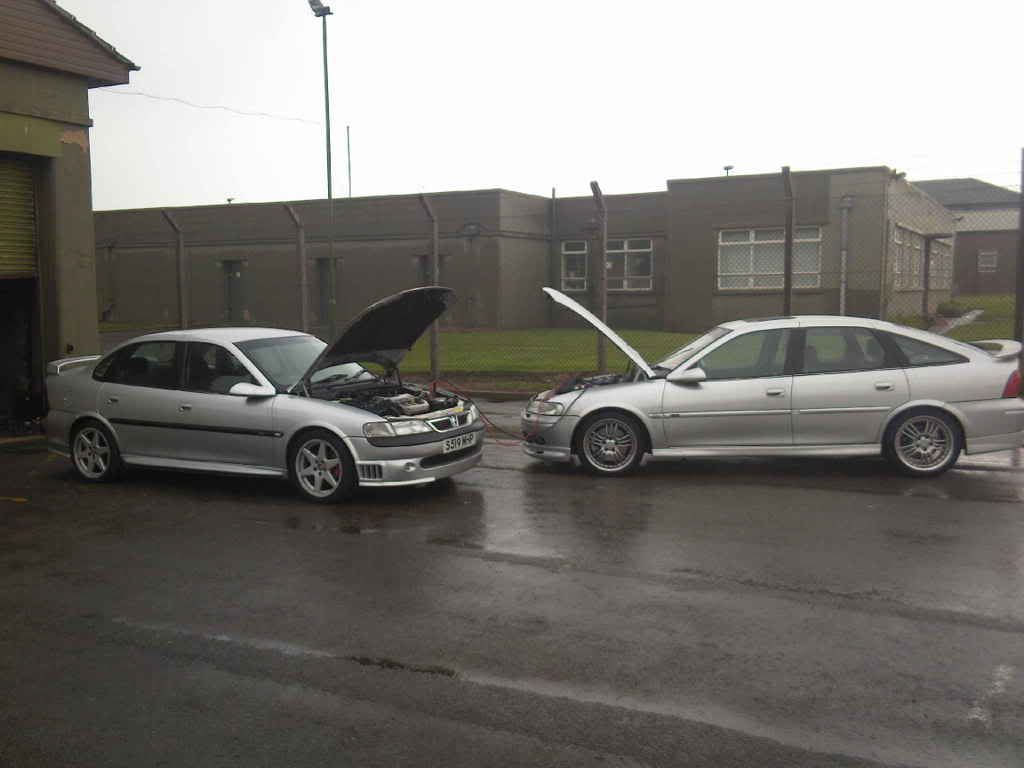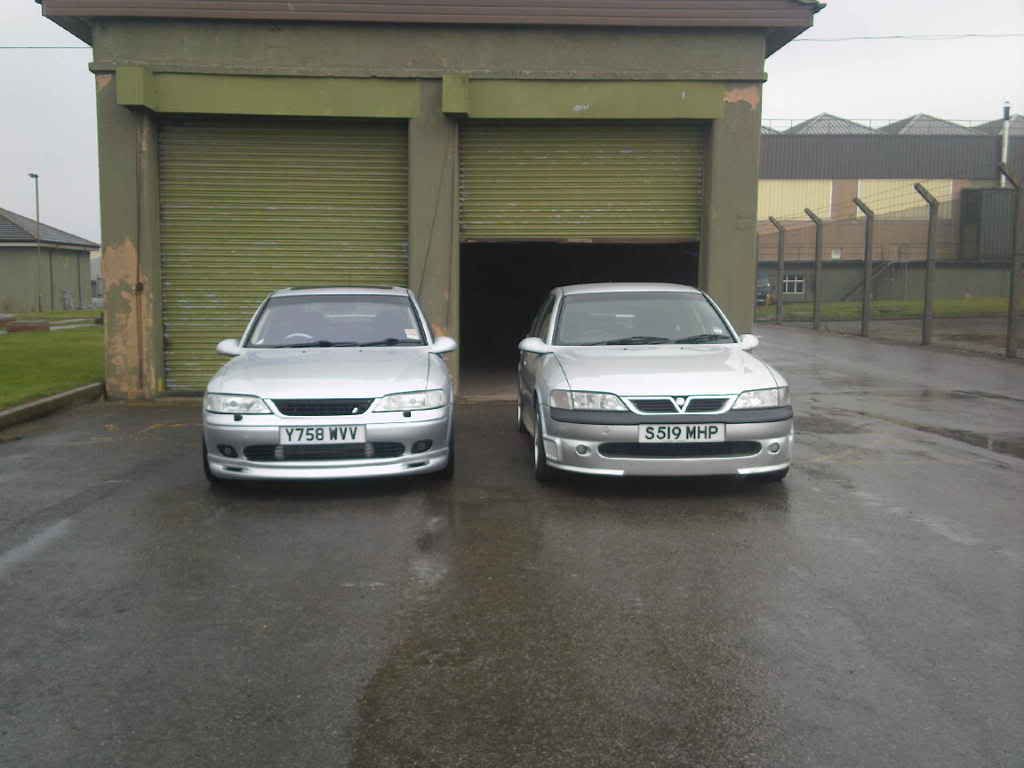 Then at end of last year i decided to buy my first house and couldnt justify owning and running both my turbo and 2.0 GLS, and i knew i wouldnt be content in just running the standard GLS, so i sold them both and got myself a mint 2001 2.6 GSI saloon in black to use as my everyday car.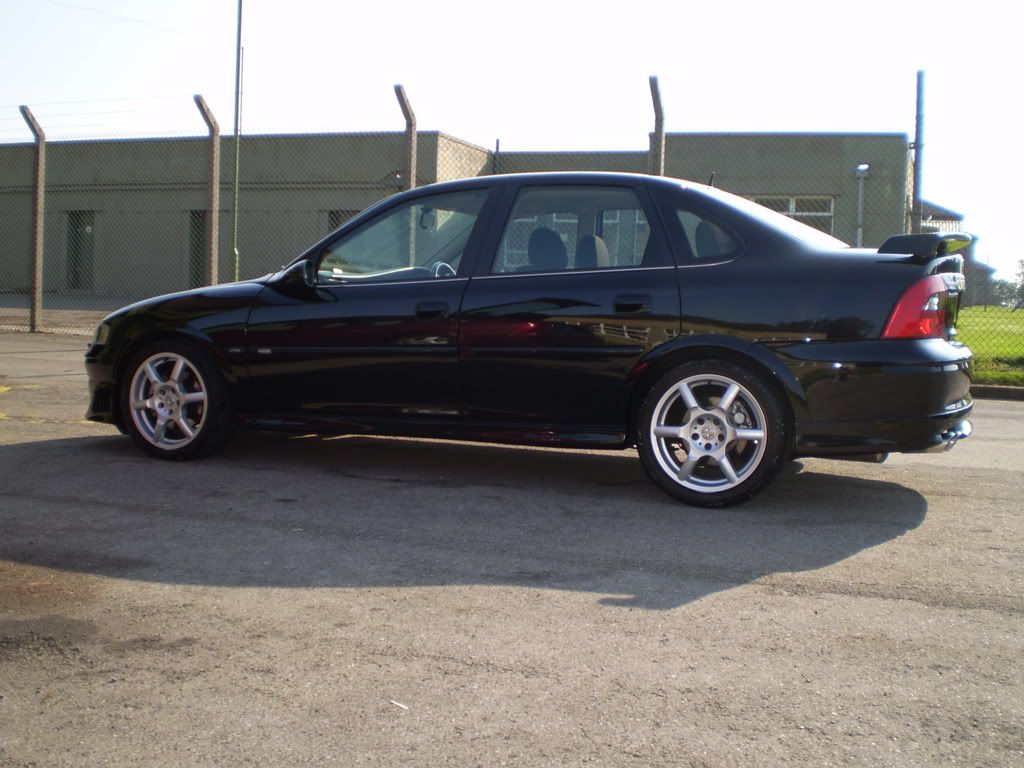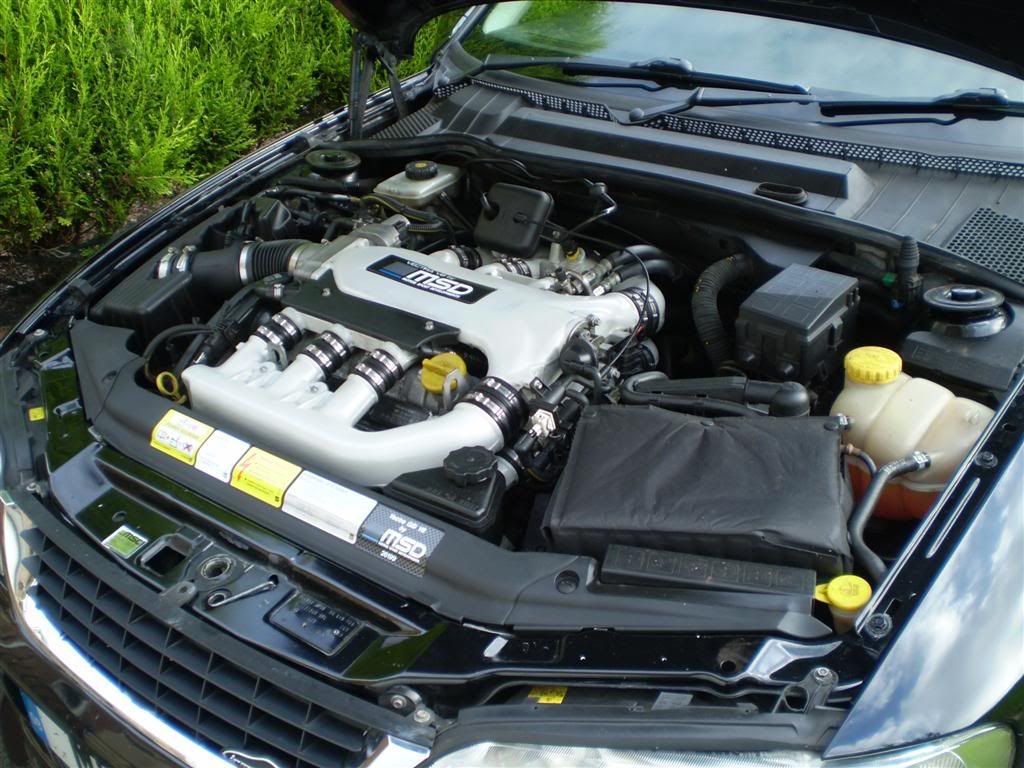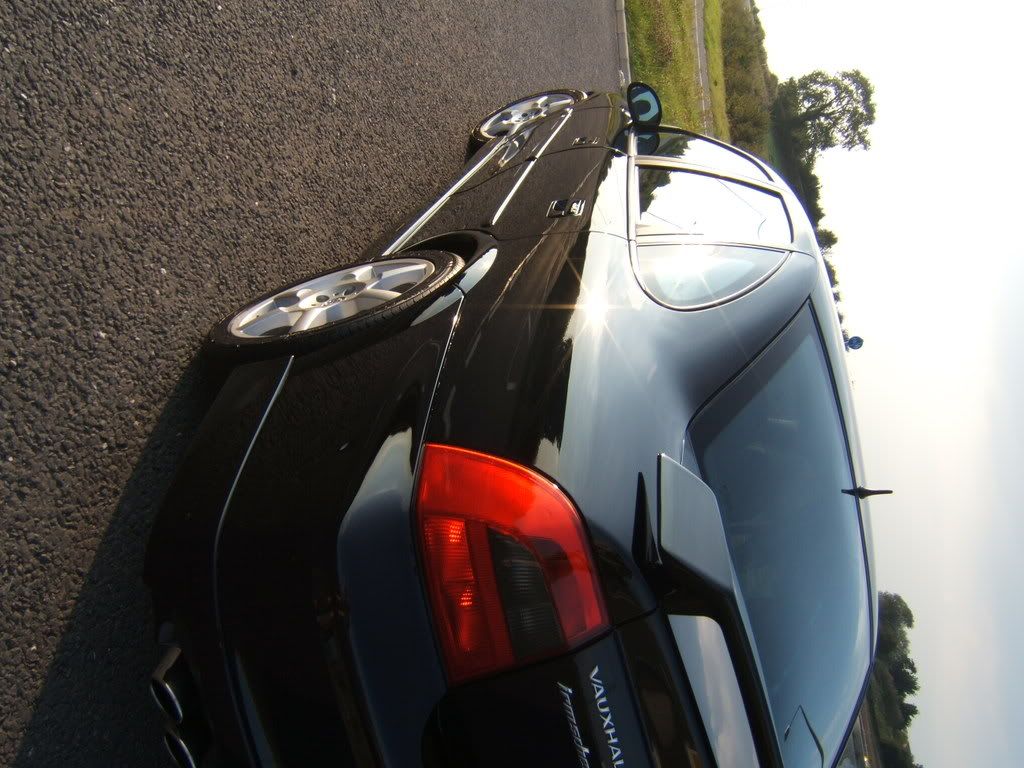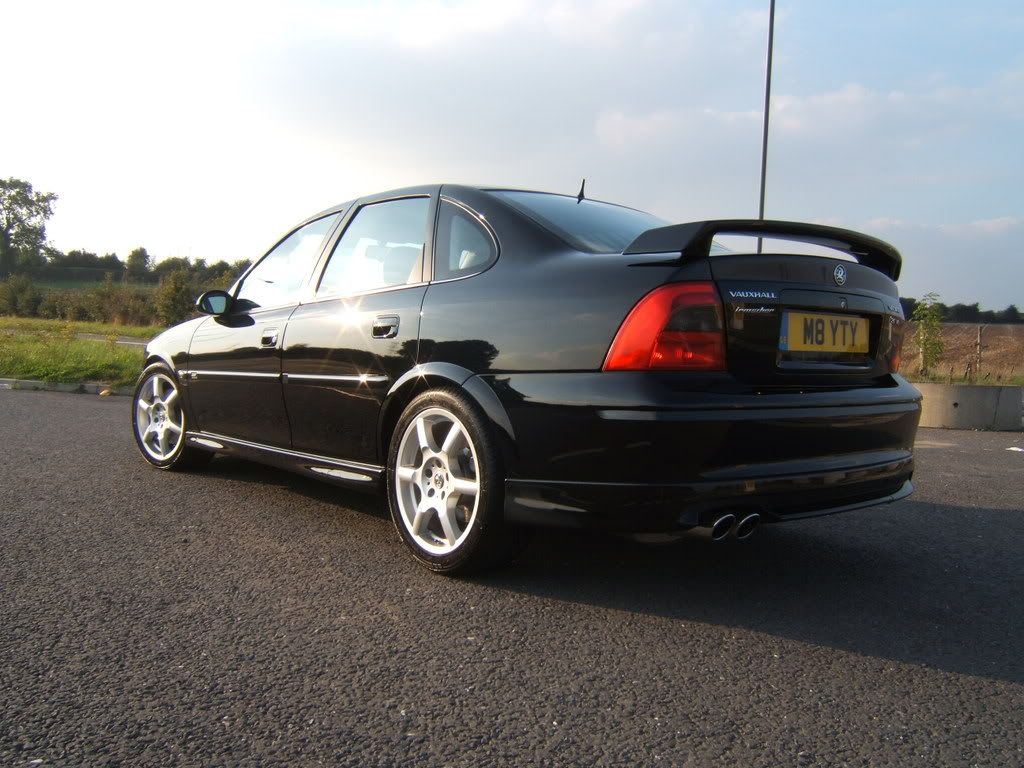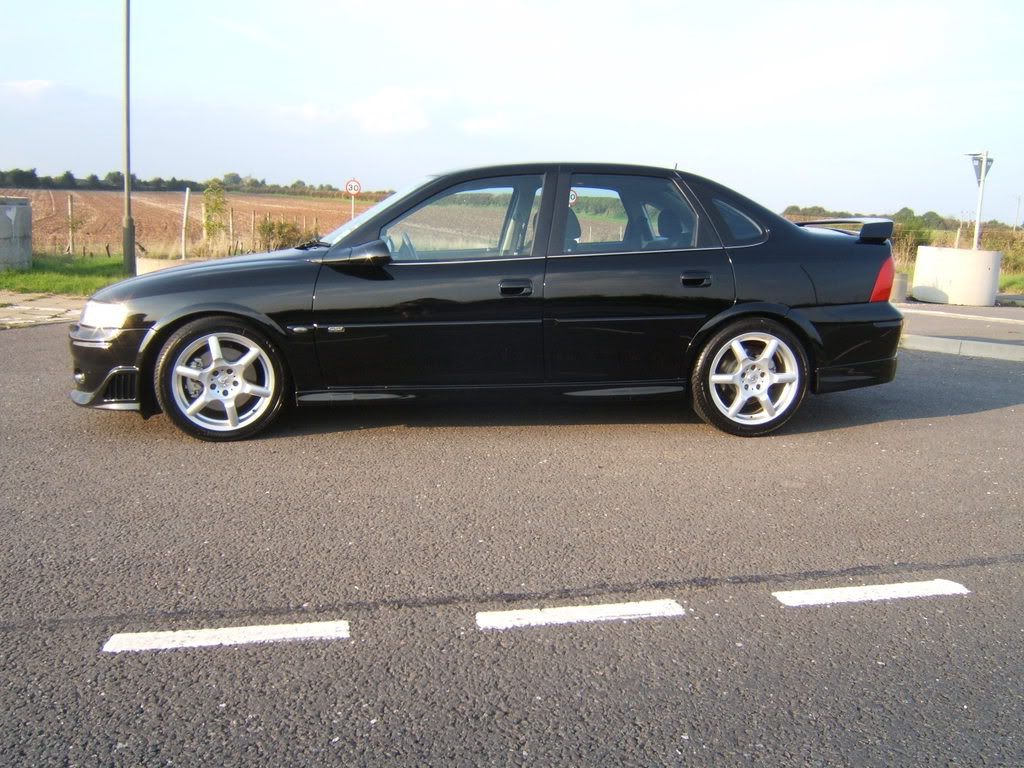 A few months later i was posted to Cyprus so i sold the GSI
I am now being posted back to the Uk and i am on the hunt for another 2.6 GSI saloon or estate. So if anyone has one or knows of any good ones for sale please let me know.
Matt Bankier