the dvla text reg system? i was bored at lunch today and thot i'll stick in me old gsi number plate and see what it says!
some of u may remeber my beastie....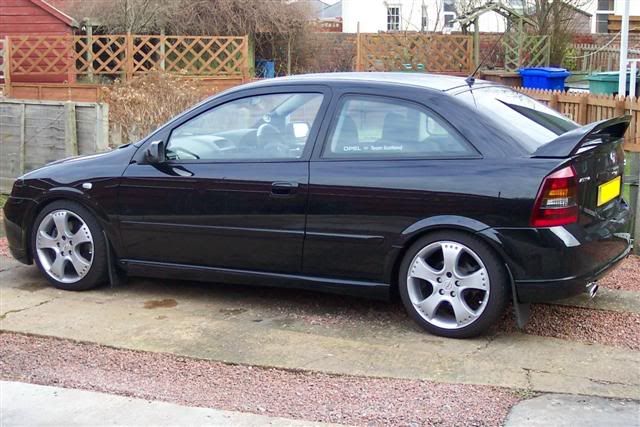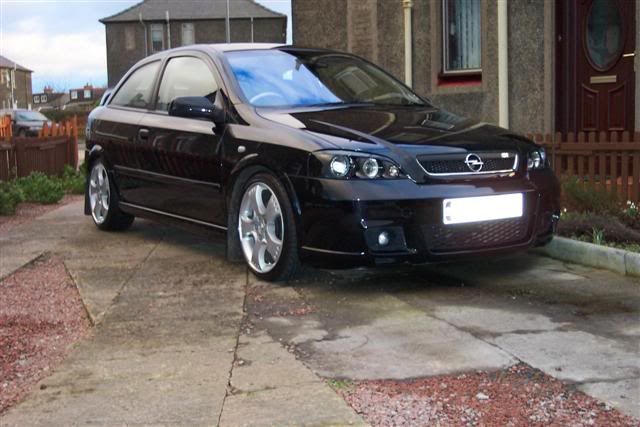 well i was the second owner when i traded it in bk in feb 2006..............
the txt message came bk saying it had 7 yes 7 owners! lol
then the next txt came thro and sed it had be a total loss so that sounds like it was writen off!
only plus is that it didnt look like that when it was traded in lol it was standard, still sad to hear tho.