There's been 2 shows this weekend and i've seen nothing yet??
Here's a few that I took on my phone.....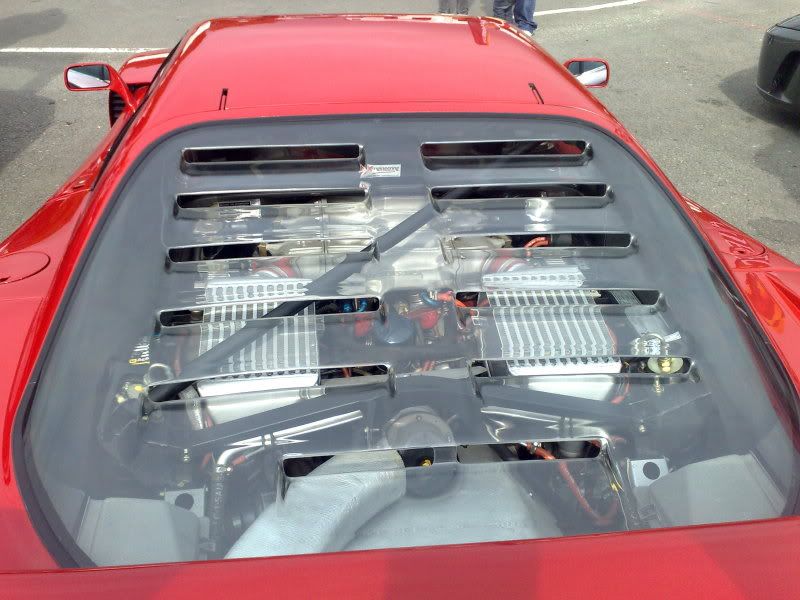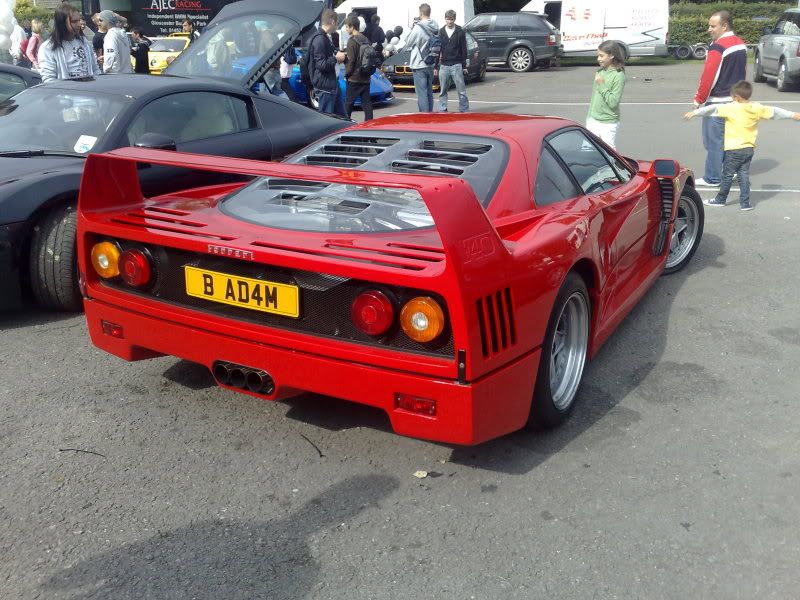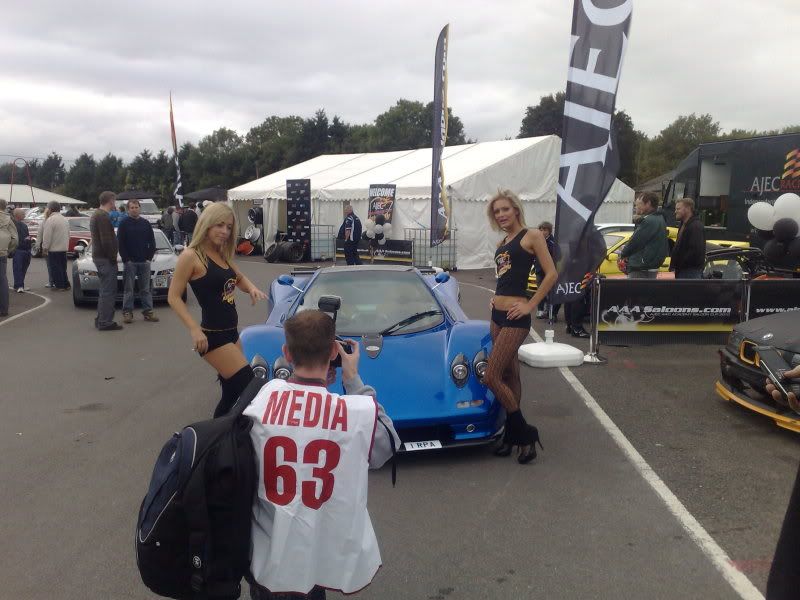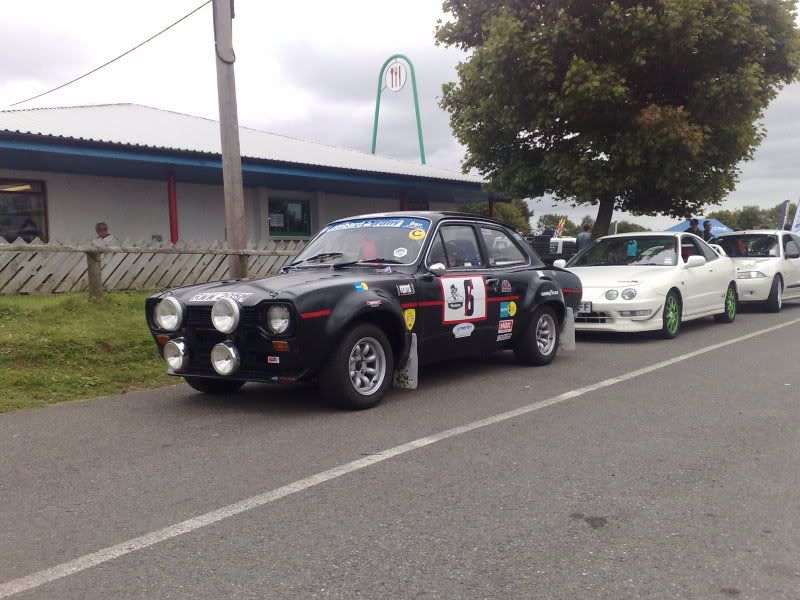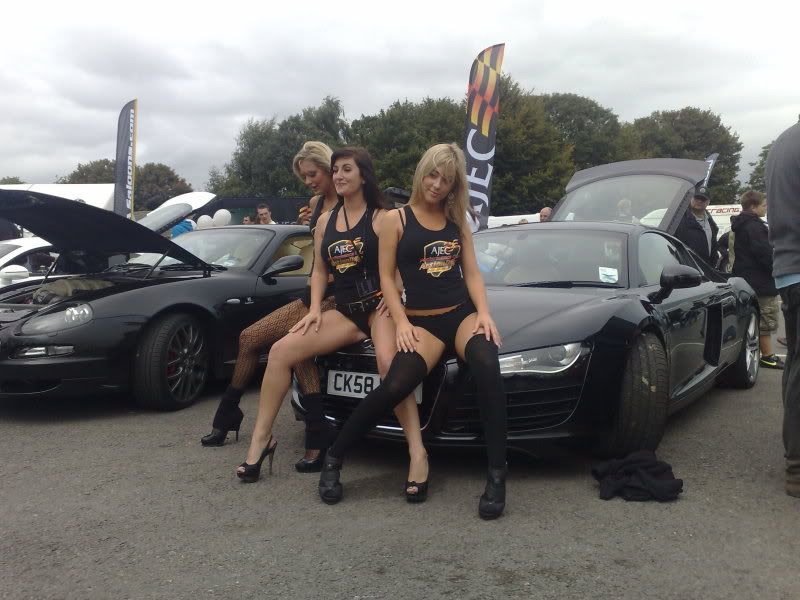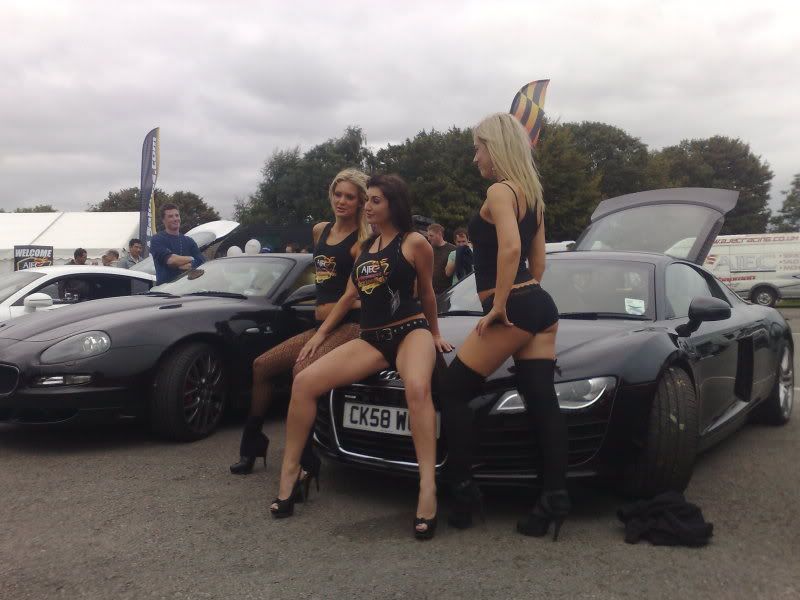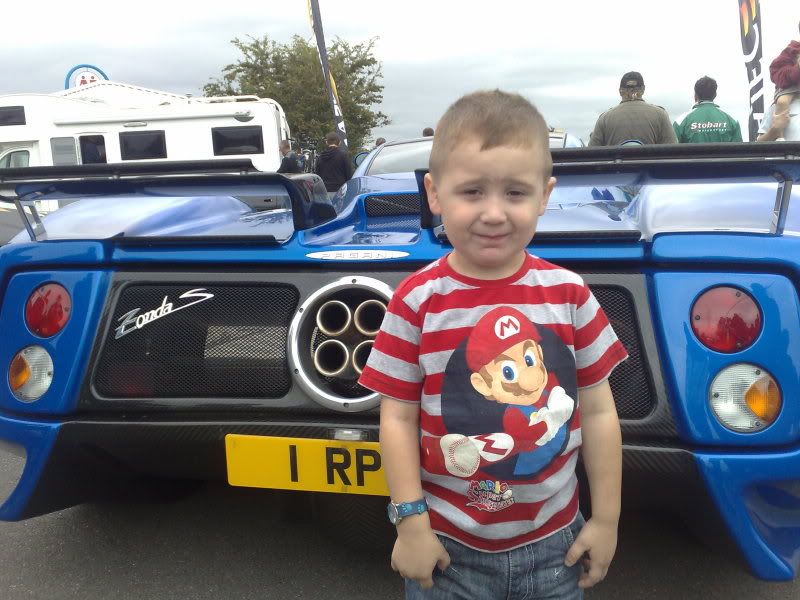 Jack wanted this ice-cream more than he wanted to have his picture taken with the lovely ladies!!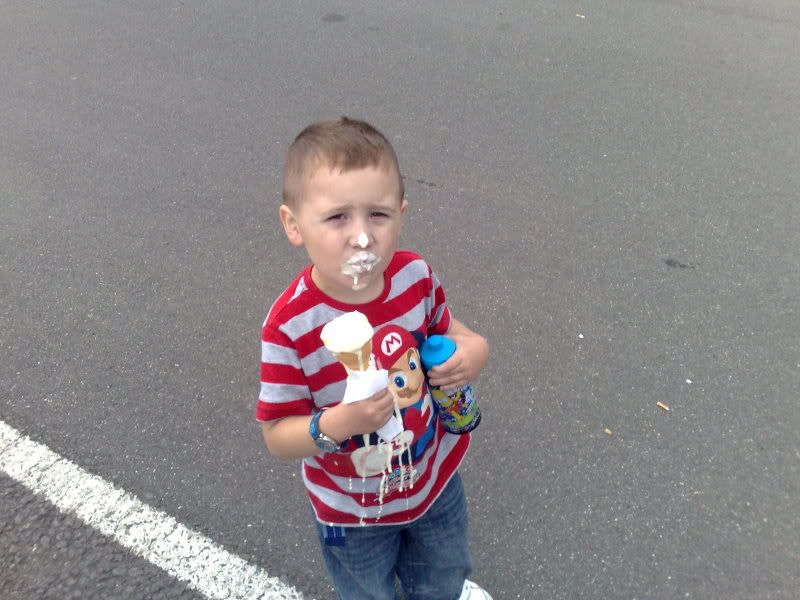 BMW M3 went walkies....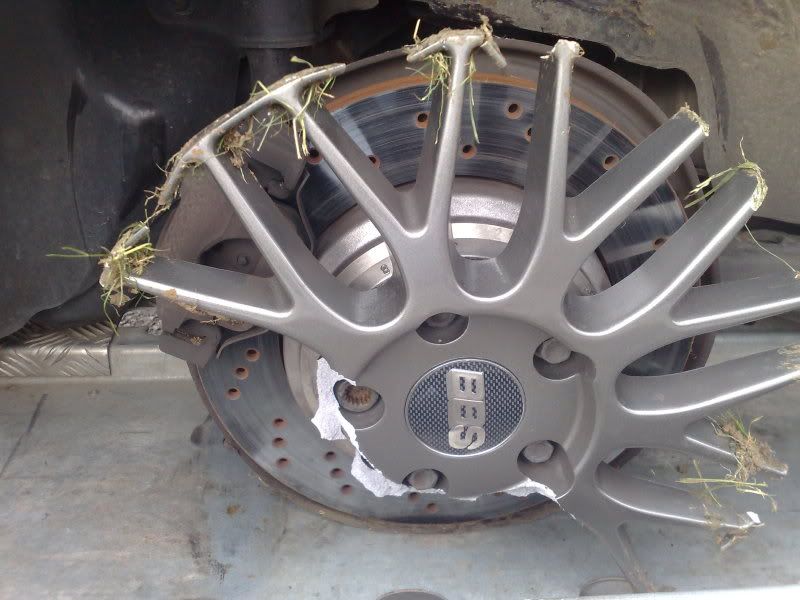 And Jack after an exhausting walk/run around the track!! lol!