First job was to change the standard Vauxhall front V Grille for the Opel OPC item as this matches the front Bumper with the Honeycombe (why Vauxhall didnt do this on the Astra but did on the Zafira
)
Part number if you want one is 09270577 & Retails at £81 + Vat.
Before......
After....
Friday i took the Car to Antonio at A&M conversions for a full service.
This included new Timing belt, tensioners, water pump, Drive belt, iridium spark plugs, Oil & Filter Change & Fuel filter.
Well pleased with the work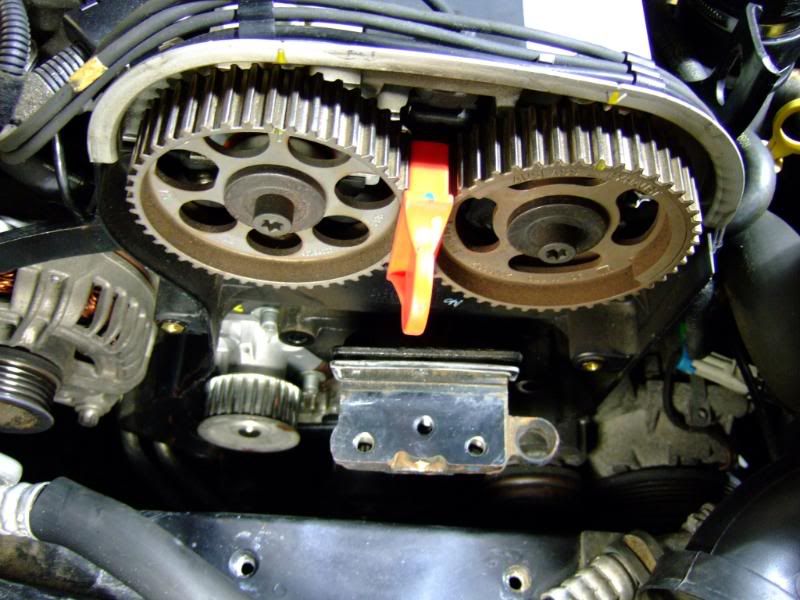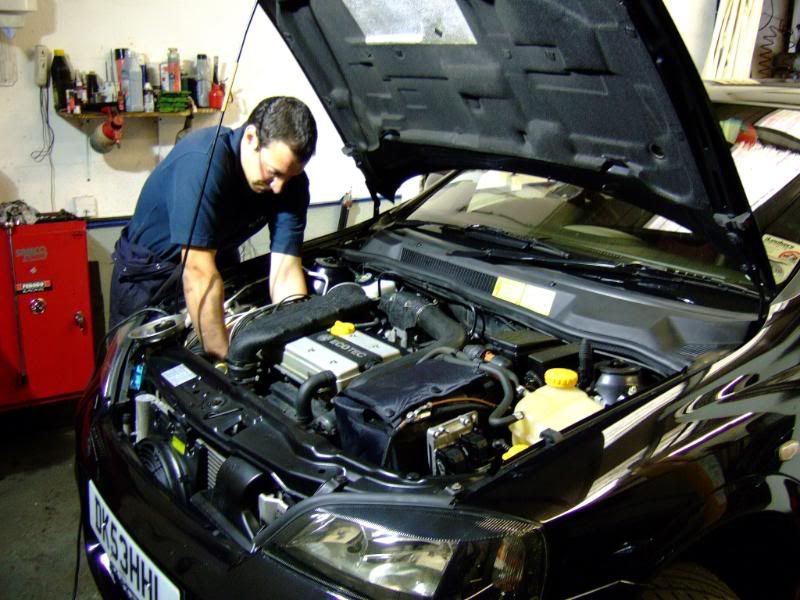 Antonio has a full miltek exhaust system on order for me, Turbo back with 200 cell sports cat which as soon as its in i'll post the pictures up.
Looking under the car, the factory system is so restrictive