As a few of you know ive had Vauxhalls as company cars for a good few years but Vauxhall have put the Monthly charges up by £75 so i would be paying £4000 a year for a car i'll never own
Ive still got my Vectra B SRi as daily run around so been looking for a new toy these last few weeks.
Got an Astra G GSi today in Black, 49k & one lady owner from new (2 miles from me)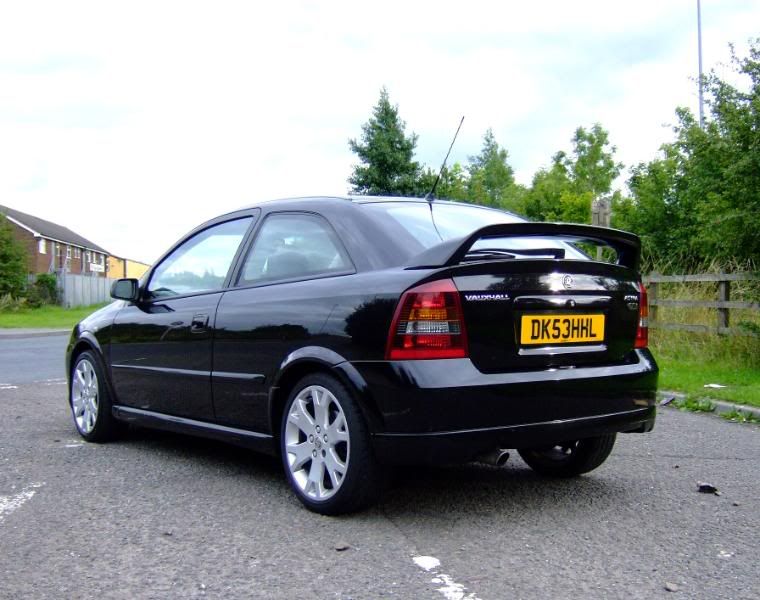 Its 100% totaly original & has some nice options which she ordered from new inc Climate Control, CCR 600 Audio with Glove box mounted CD Player & full Leather Recaro trim but in the rare option of Red & Black with Red Seatbelts (ive never seen another GSi with this trim)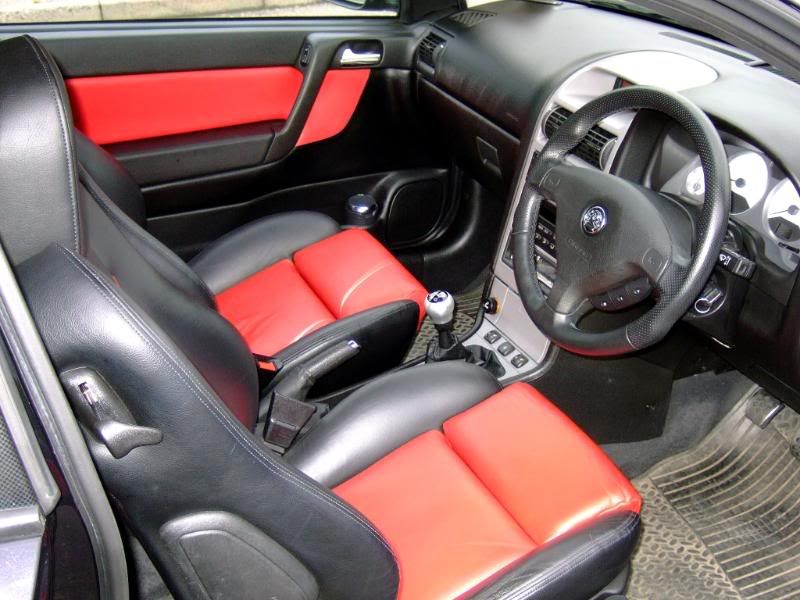 Car needs a good polish & all 4 alloys need a refurb due to her parking
.
Having a new Timing belt, Water pump ect this week. Well pleased with this.