it was Sunny!!
A big thanks to Stevie for squeezing the 4 of us on the stand, had a great day and for once the sun shone on Crail Raceway (only a few drops of rain).
Well done to Stevie Comrie for getting another trophy for Best Modified with his ZLet van (nae luck Davy...need tae get yersel a decent motor
)
Anyway, enjoy the pics.....
en route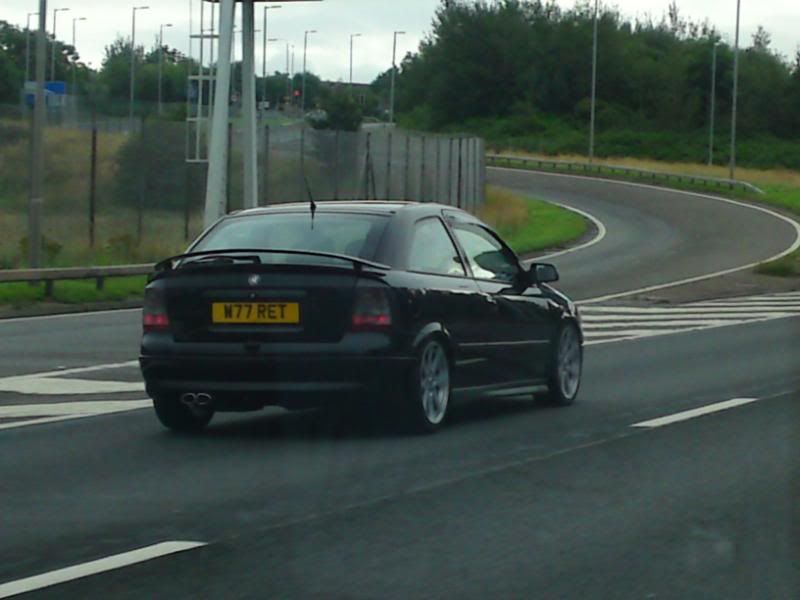 Group shot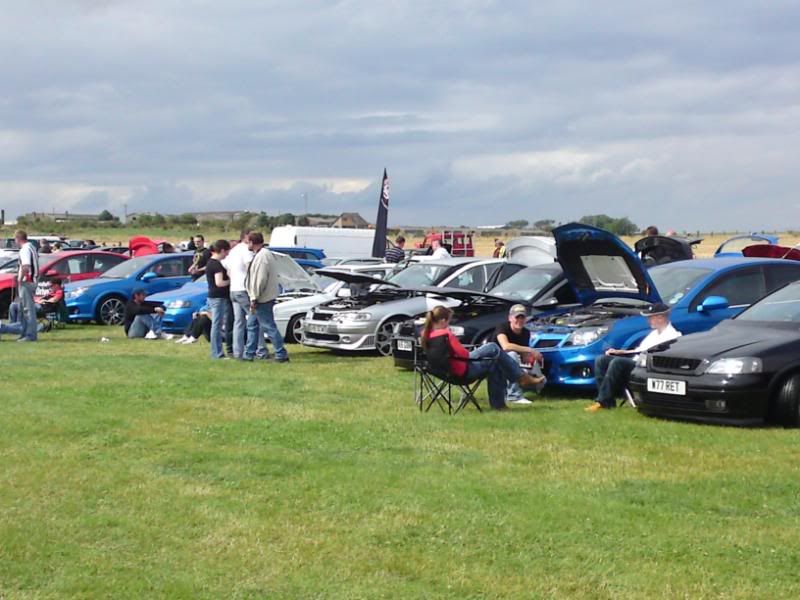 If you look close enough, Cookey is cleaning the car in this one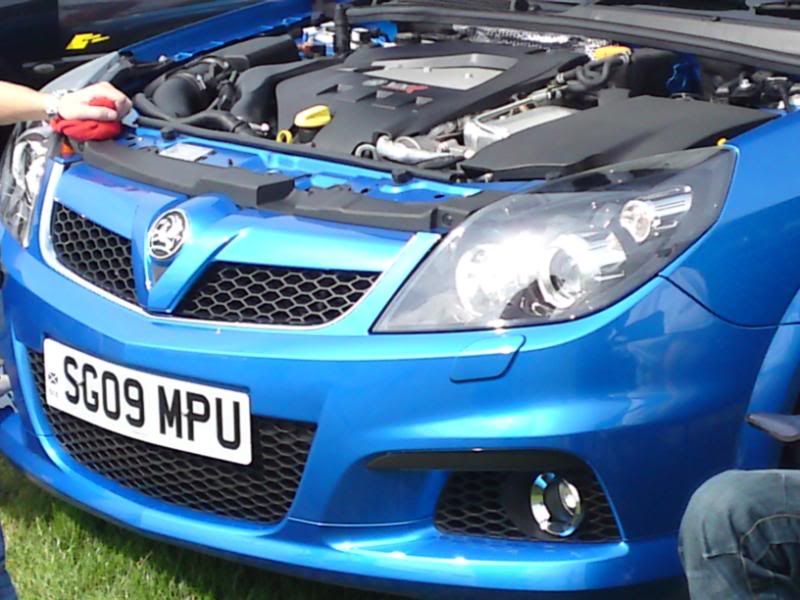 See...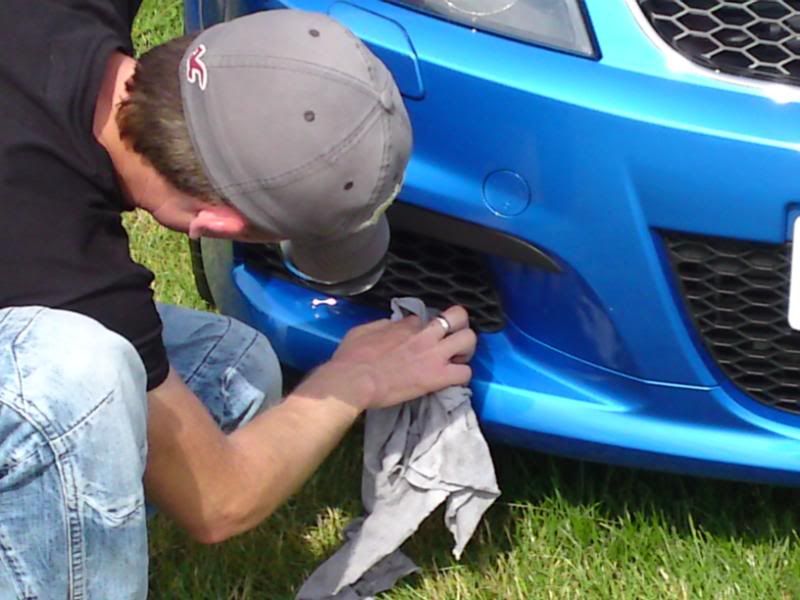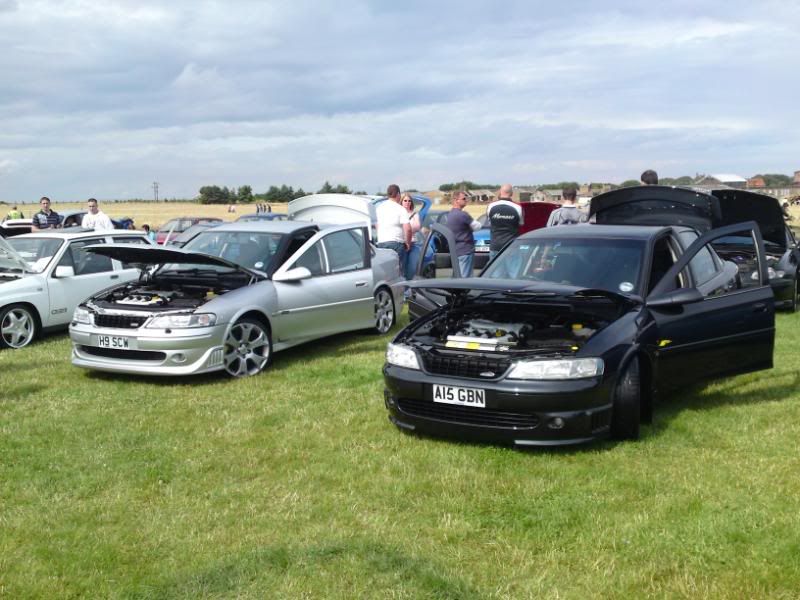 No girlies, Deeky had to make do wi Big Chap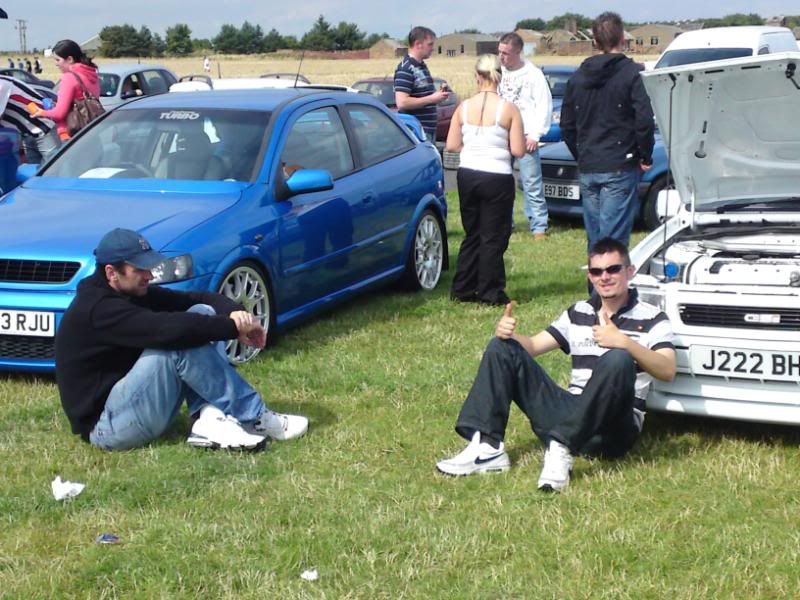 A banger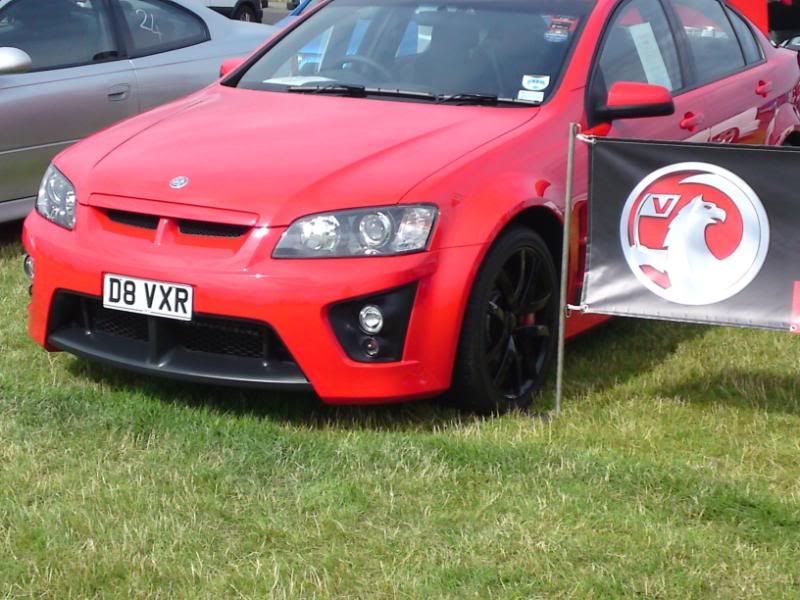 sorry, Davys new car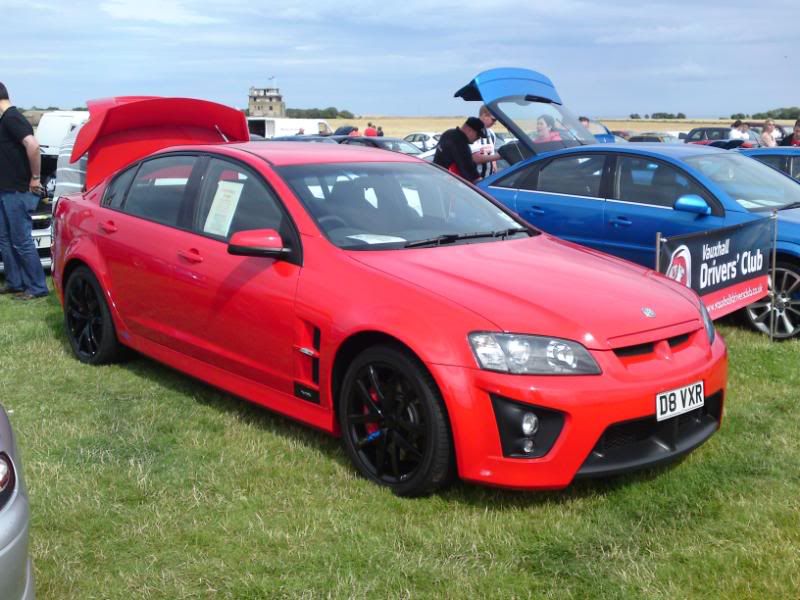 Shaggys VXR and the new banner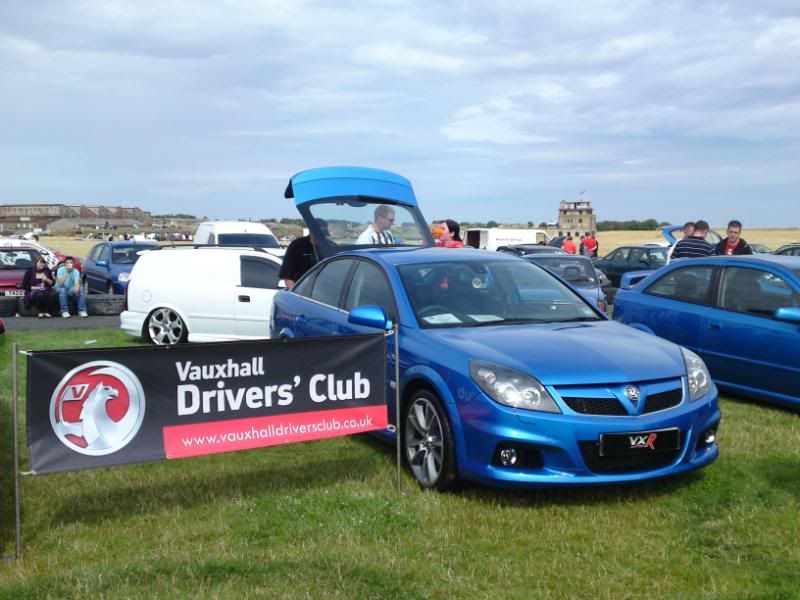 Deeky and Johns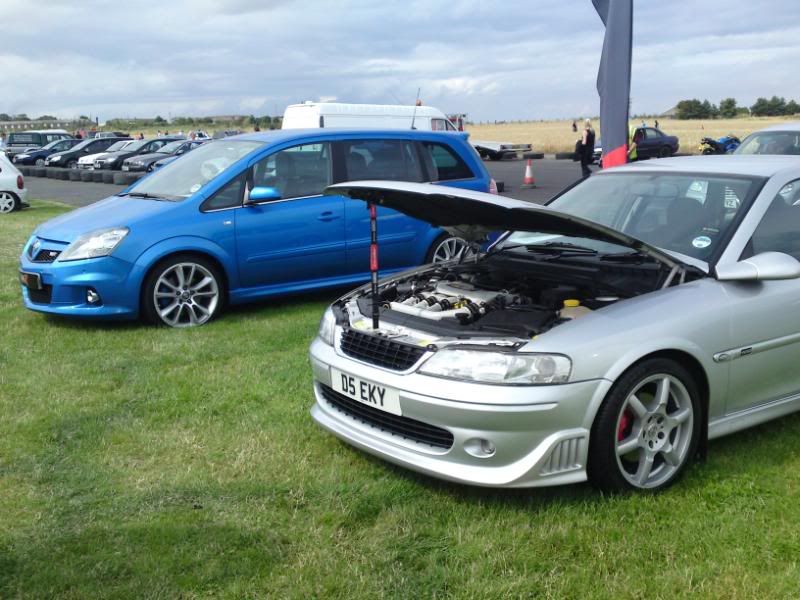 Stevies Van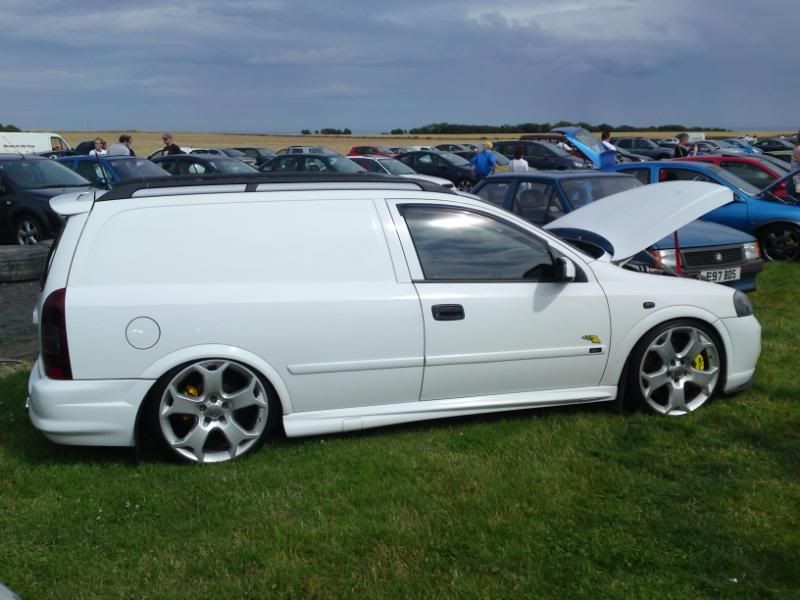 Barrys GSi on sweeeeeet BBSs
Big Chaps Nova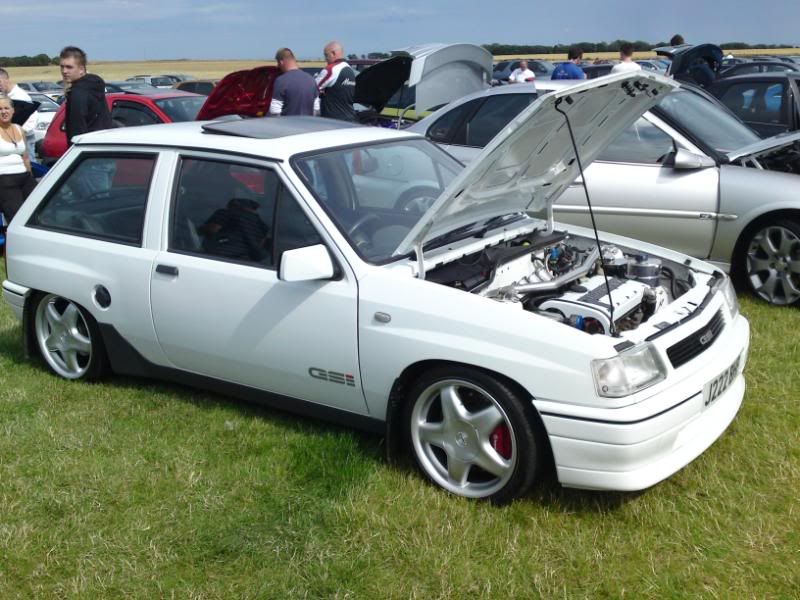 Some old Vec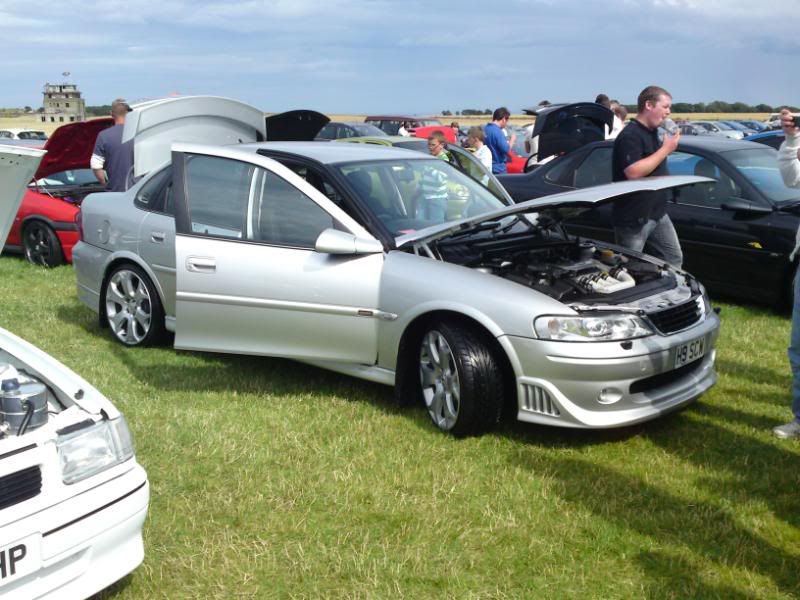 and another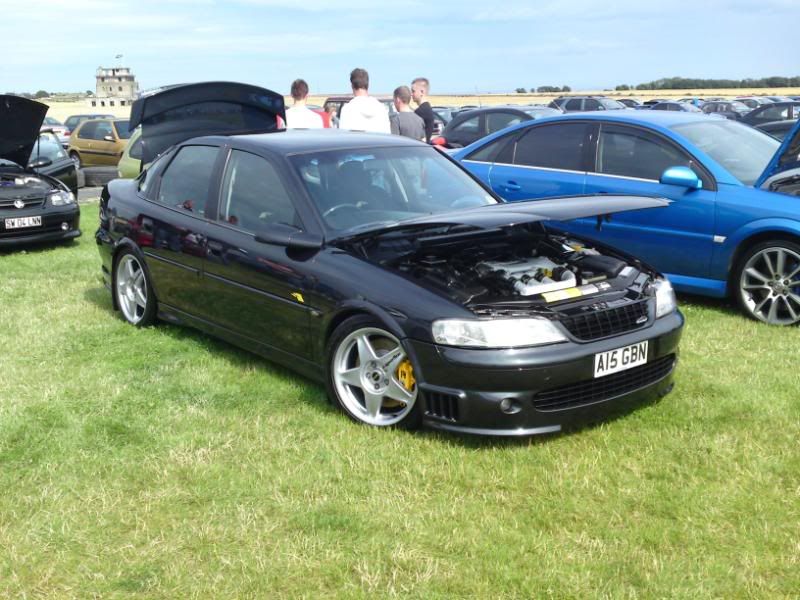 Cookeys VXR...why oh why did Vauxhall not fit bonnet struts to these?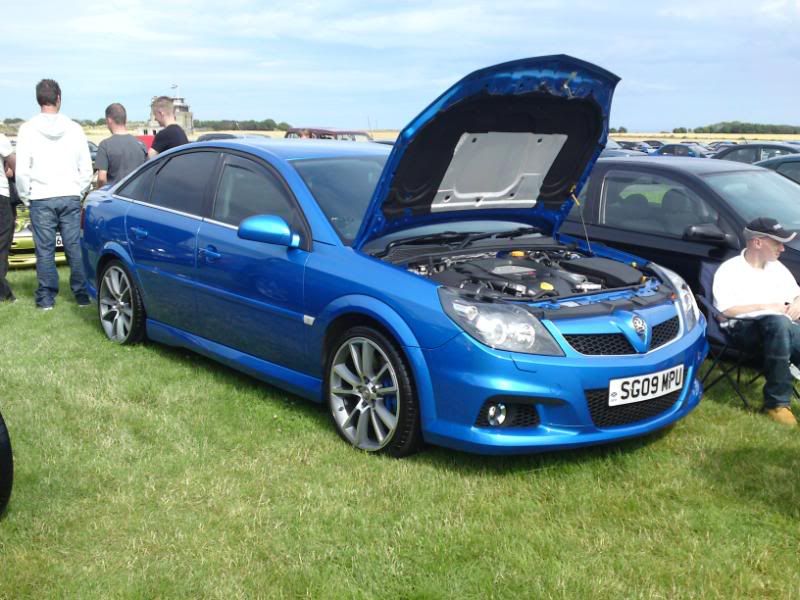 Jamies Astra on coilovers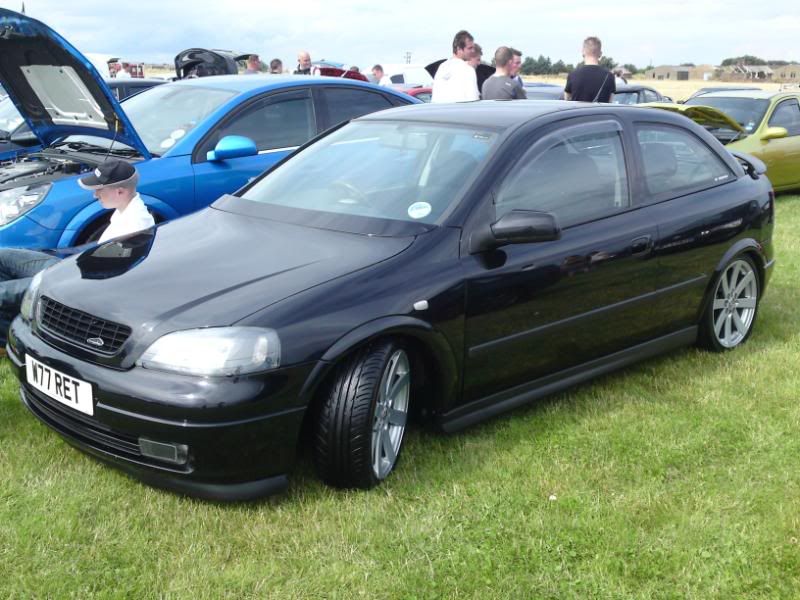 and this is what happens when your ice cream falls off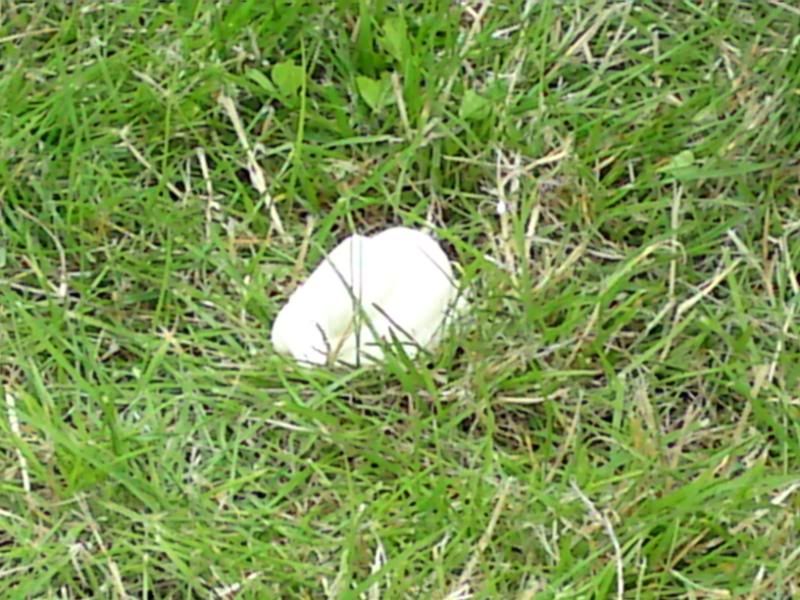 an unhappy Ashley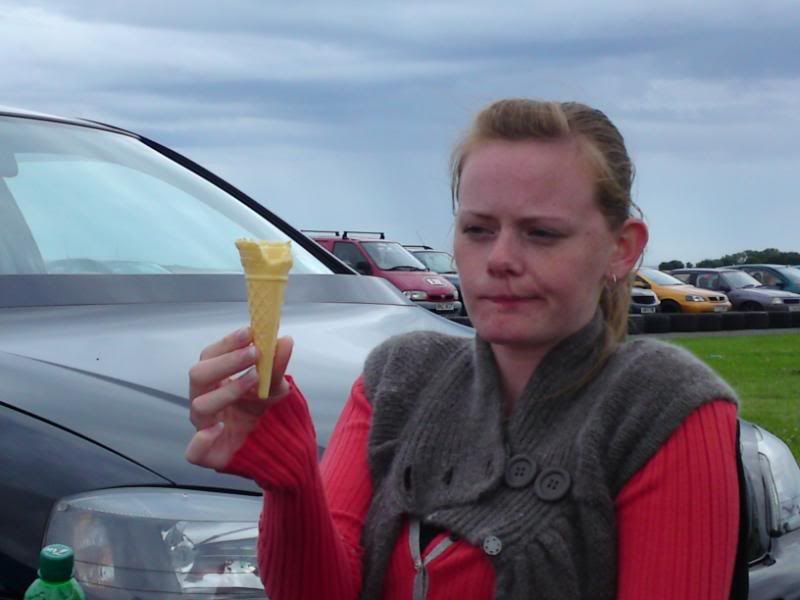 The Westies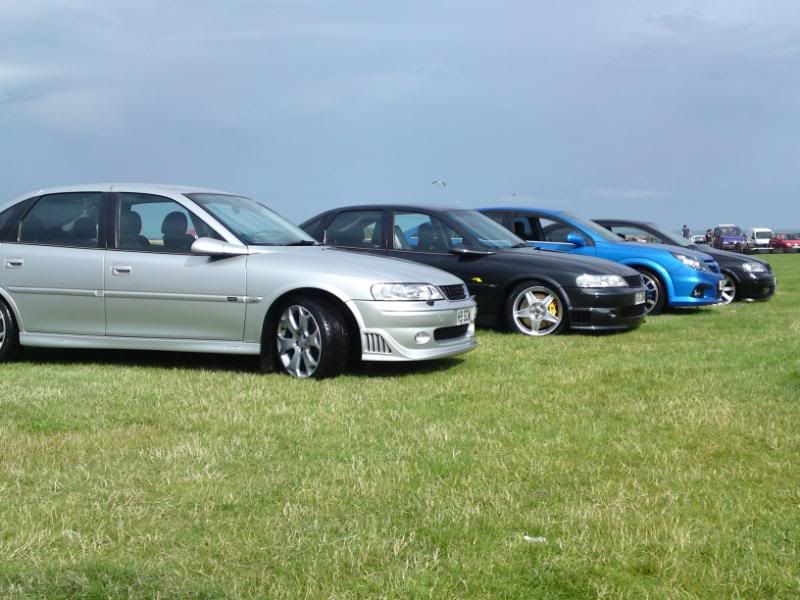 and finally a couple of mine in the sun....