Ive not been on much recently due to having a pretty hectic couple of months, going to T in the park the the moto gp and straight on a 5 day stag do in ireland right after that!!
Heres a quick run down of the trip to donnington for the gp, went on the bikes this year
Set off overnight to Aberdeen on the friday night, only 2 of us due to Ross breaking his wrist! Cleaned up the bike and that before leaving and heres what a cabin on the boat looks like. Picture of the start mileage there too.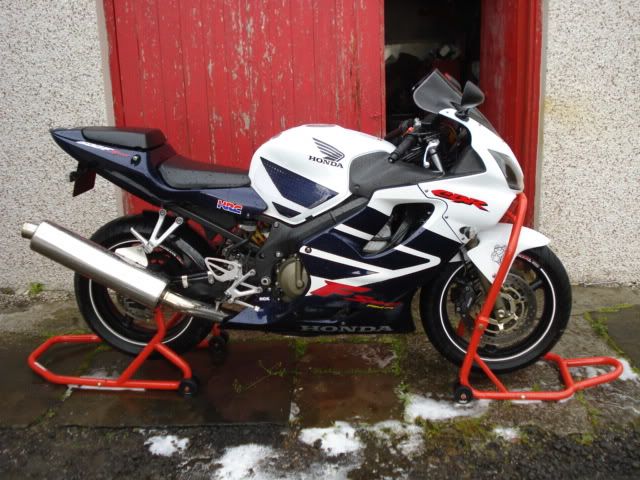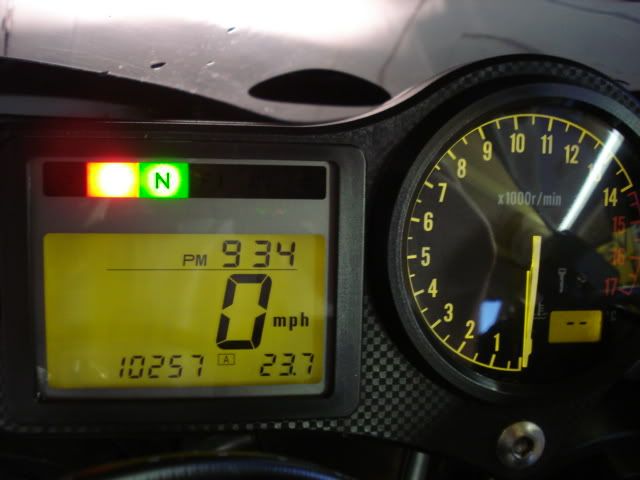 Off the ferry at 7am saturday morning and already me and clouston had to wait for Towers as he was late, he lives 5 bloomin minutes from the docks in Aberdeen! So heres us waiting on a chilly morning with ferry in the background and Towers turning up at half 7 !!!!!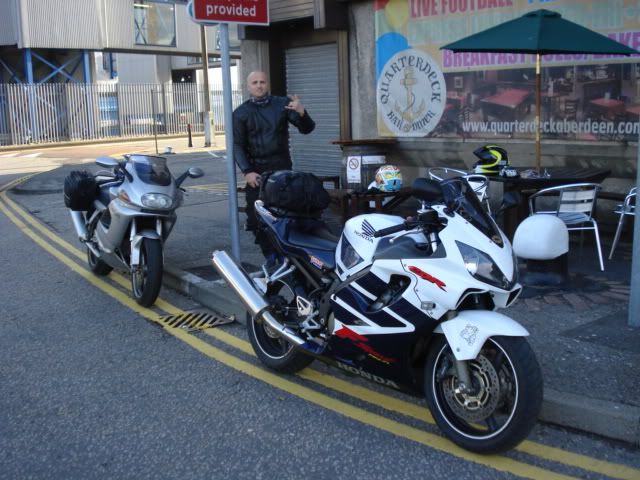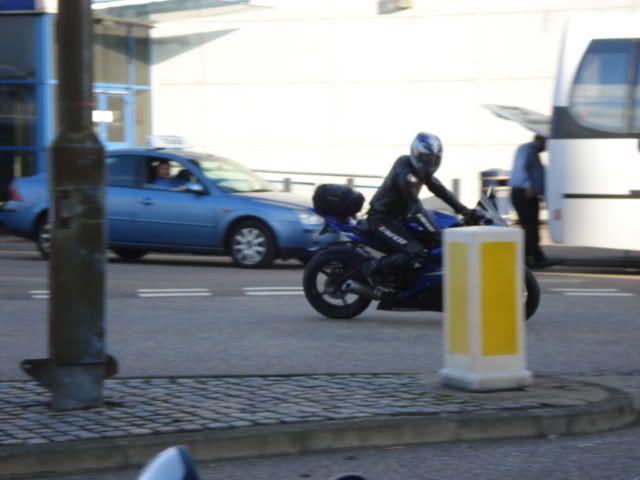 Next stop was services around perth somewhere.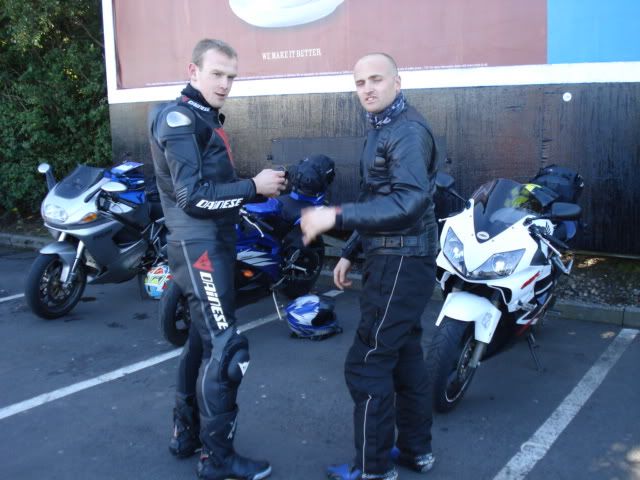 A68 down through Scotland after Edinburgh then into England turned out to be a good choice, some good roads. Towers almost had a fuel disaster at one point going up over the border, the R6 seemed to be drinking it heavier than my bike was. Couple of pictures of me (the navigator) after i missed a turn off!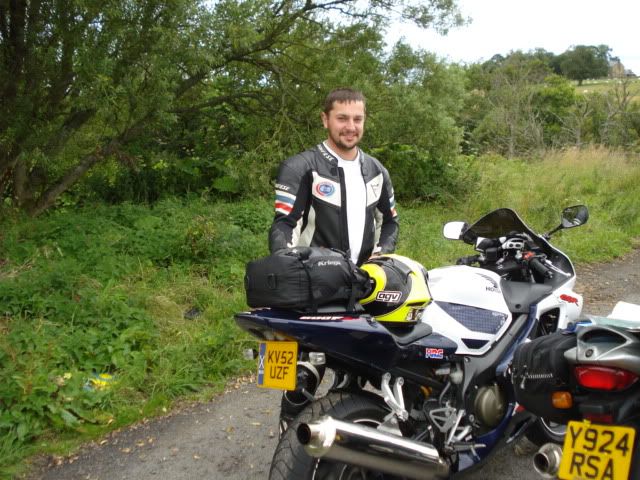 Photos became thin on the ground till the race, it was wet alot of the day which didnt help anything. great race though and a great day untill we left and it was a 3 hour monsoon till we got up to Harrogate and stayed there on the sunday night. We rode up with a a few guys from newcastle we met just outside donnington in the madness trying to get out of there it was a nightmare in the rain, quite a few bikes going down in various places. I turned my room into an elaborate bike gear drying ecosystem overnight which worked well! The other 2 set off with soaking gear the next day. Few pictures of Rossi, toseland and race winner Dovisioso.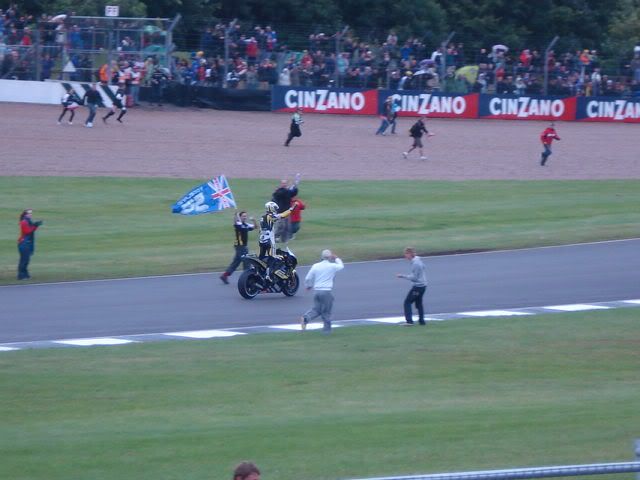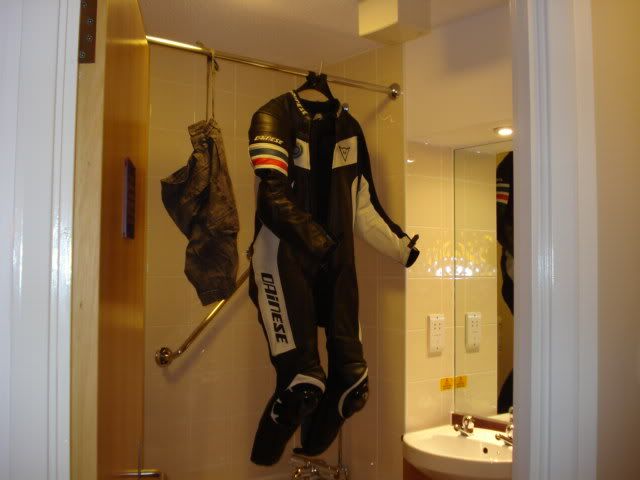 And finally the finish mileage, not done the maths but it was close to 1200 miles i think. I reckon ill need to get a more touring based bike next year, my throttle hand, neck and legs were killing me! Bike never missed a beat and it was great fun, on tuesday the 2 of us got from inverness to the ferry at Scrabster in just under 90 minutes, about 113 miles and lots of it is very twisty