Ok first part of the moddin started today at oor Scotts.
Eibach pro spring kit
before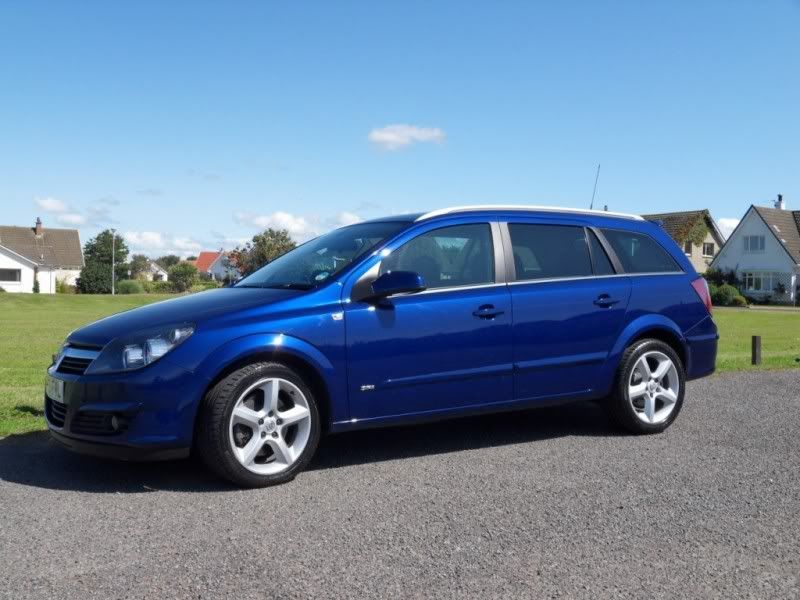 and after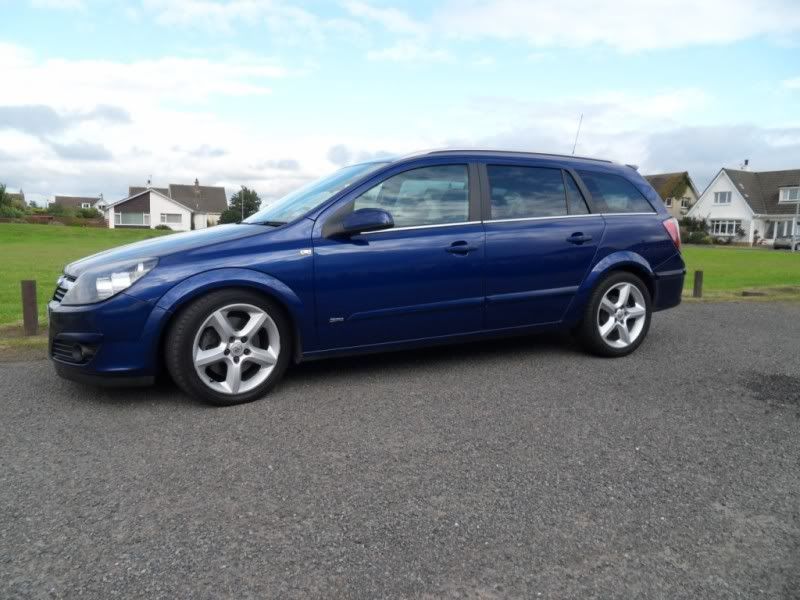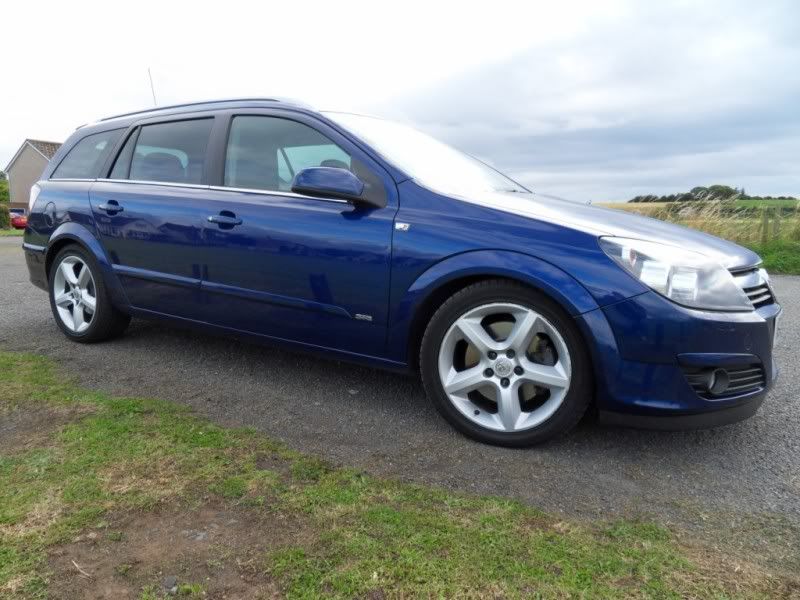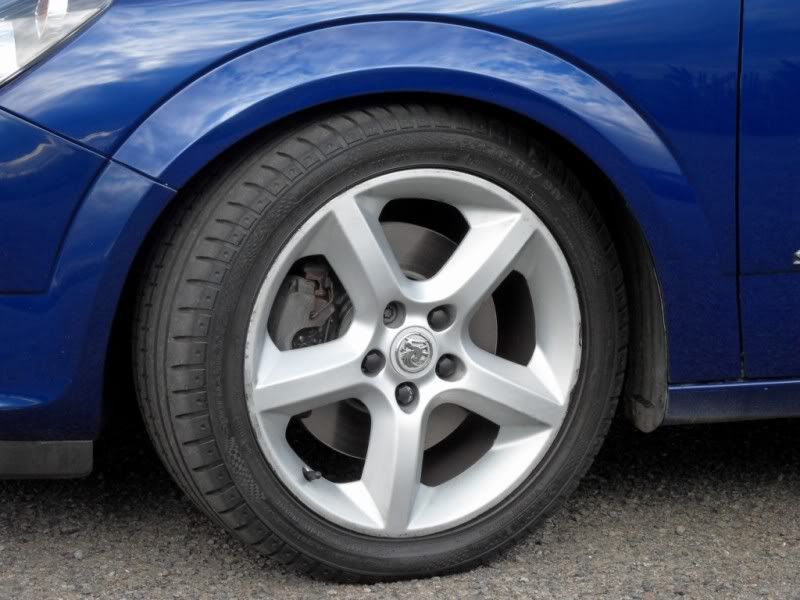 and heres the most scary pic! the plastic you see on the top of the strut mount is what holds it in!
not impressed to say the least!!!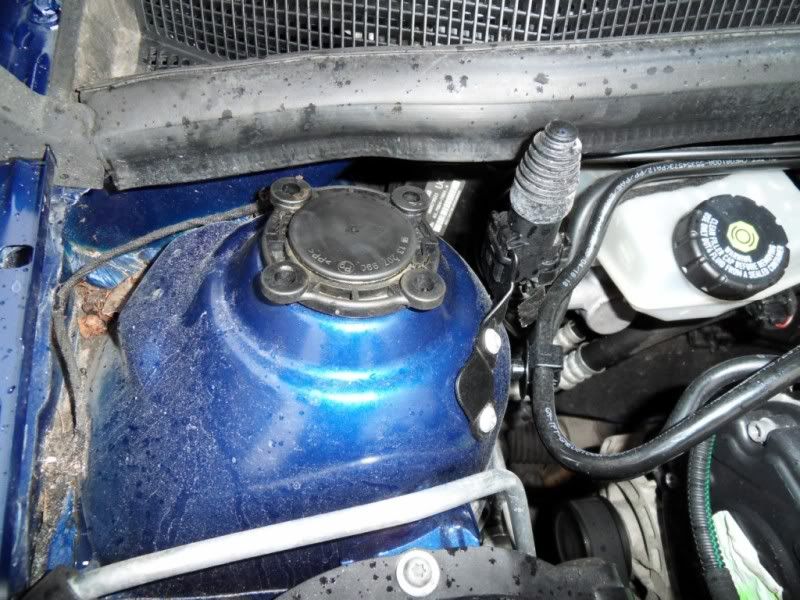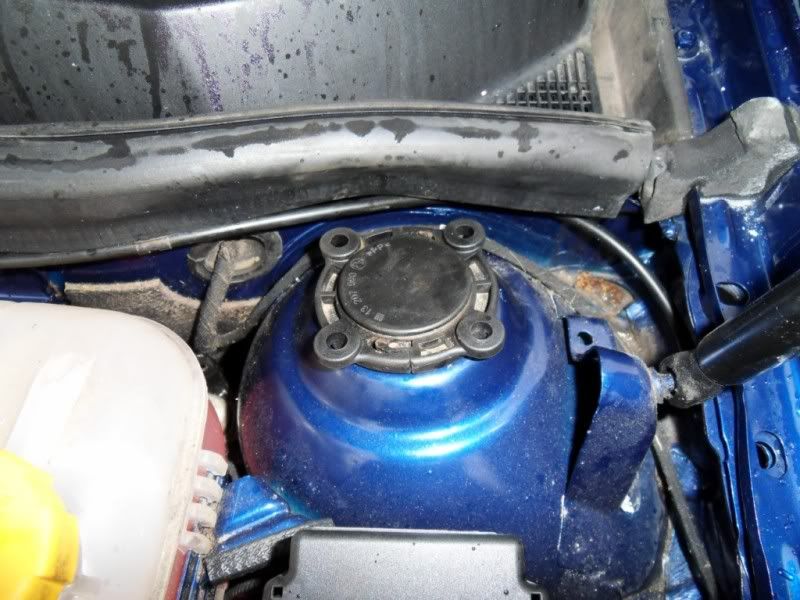 and a massive thanks to Scott for helping me out once again!