I had a trip out to 888 for their farewell bash.
Was a great day with a few cars on display.
Two of them were Insignia VXR's so i thought i'd be rude not to take a few pics.
Insignia VXR Hatchback.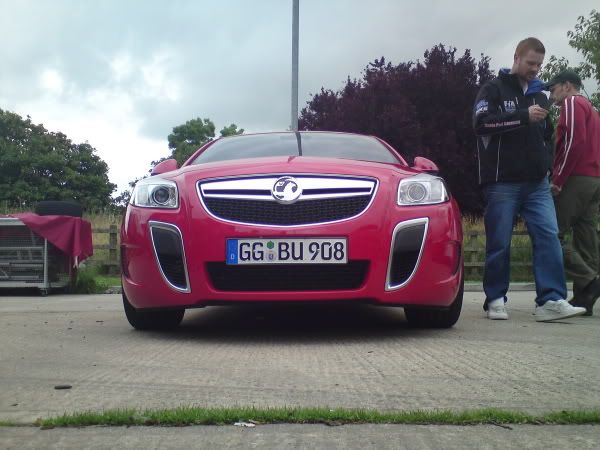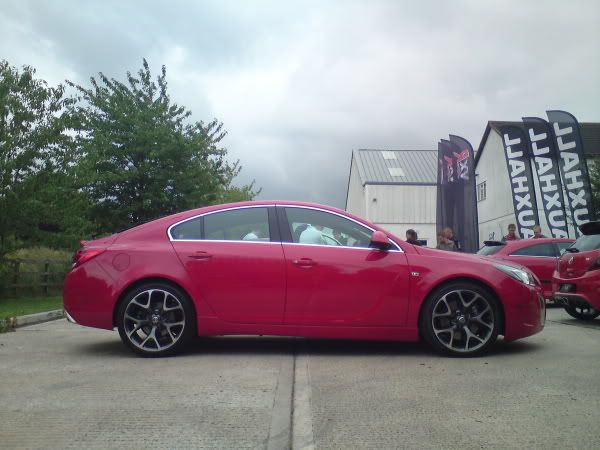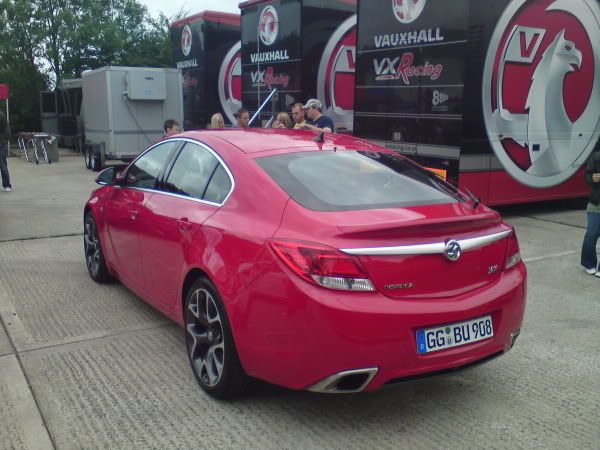 Insignia VXR Tourer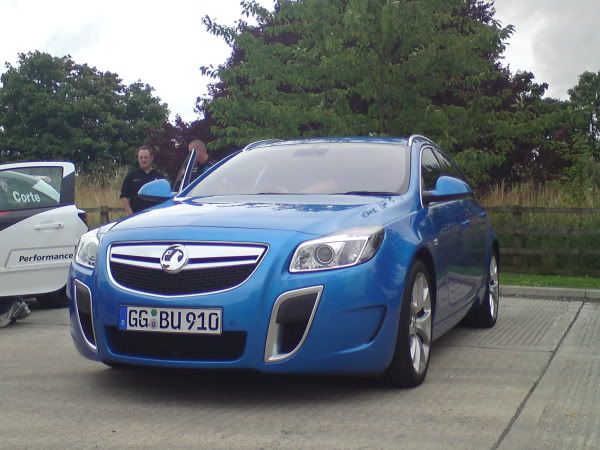 Not too keen on the Hatch, it looks a big and bulky car, but the tourer....hmmm
I'd lose the chrome on the front end, in black with the 20" rims.