this time it's a bit closer to home.
I placed an pre-order on Grand Prix legends on the 20th October 2008 for a "soon" to be released Spark 1:43rd scale model.
I contacted Spark for an approximate release date and was told it'd be available in Jan 2009.
Well as model release dates are never accurate, it arrived on Monday.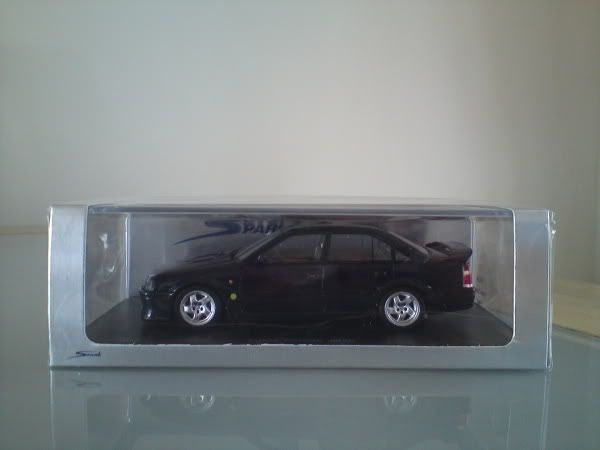 The detail is rather impressive.
As a comparison, the only other Lotus Carlton model is made by SMTS and is a white metal kit.
They're not in the same league.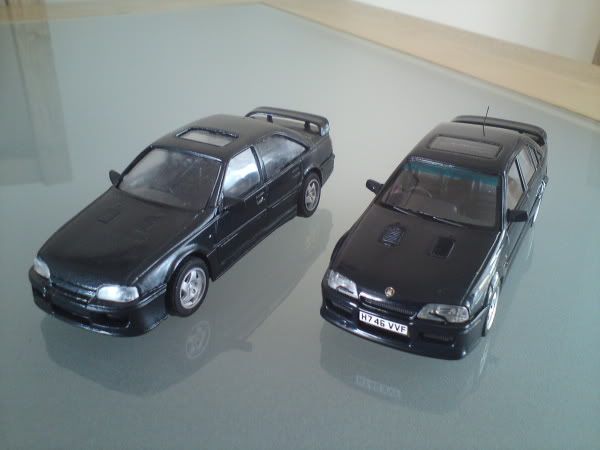 (The Spark one has the number plate)
To add to this, i just happened to search on eBay last week and found something else i wanted, and won it. That arrived from Germany this morning.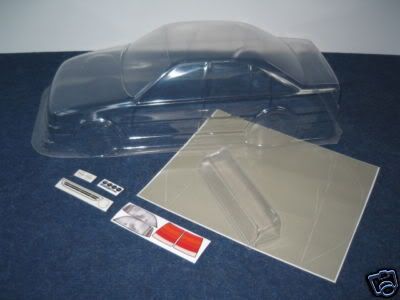 It's an Opel Omega EVO500 Radio Controlled Bodyshell.
Just need to find some suitable wheels, then i can paint it and get some decals made for Lotus Carlton replica.