Found some pictures of a few of my old cars today...
My old Irmscher i200 & GTE coupe, the i200 was bought in 1992 & sold in 1998, its still around & was at Billing this year.
I sold the GTE in 1995 to buy the i240. it was scrapped in 2004, shame as i spent loads on it
This was my Manta i240, the last one of only 8 built for the UK & the only one in Red formally owned by the MD of irmscher. 2.4i with 162bhp. BBS alloys & irmscher kit was standard along with LSD rear axle, owned from 1995-1998.
I paid £6.000 for it then back in 1995, today worth over £10k. Last i heard it was in Yorkshire
One of my first company cars, 1994 Cavalier GLS 2.0-16v in Satin Red which i had from new untill 1996
My first Calibra, 1996 2.0-16v in Ceramic Blue, i paid £12.000 for it in 1998 & sold for £6.000 in 2000.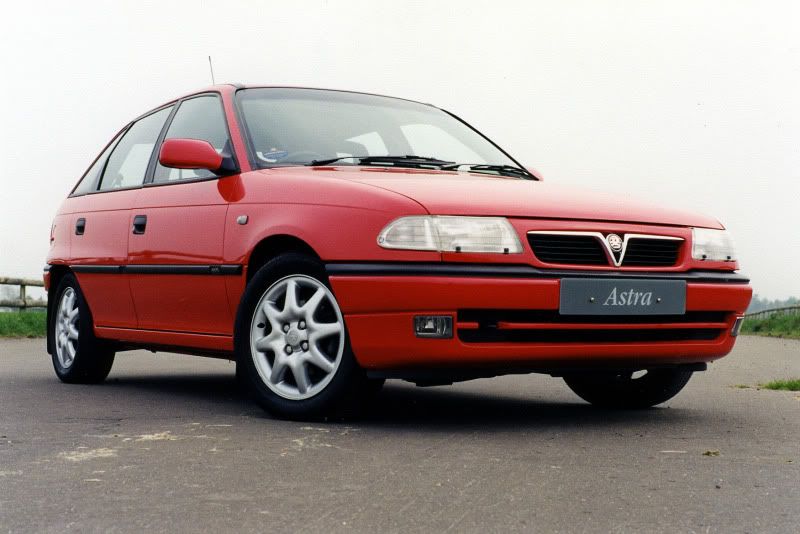 1995 Astra Sport 1.8-16v which i owned from 1999-2001, ex company car which i bought, very underated car which i had loads of fun with
one of my Fav cars, got this Nova in 1998 with only one owner from new & sold in 2000 when i just had company cars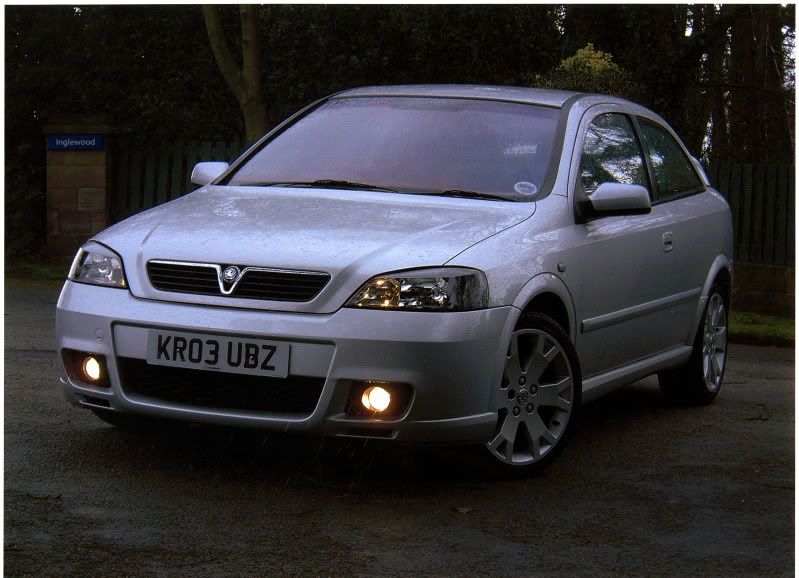 Deffo one of the best company cars ive had, 2003 GSi Turbo, only had for 7 months, i went for Silver rather than Arden Blue. Dont know what happened to it. Should have bought this.
2004 Astra SRi 2.2 with full prodrive kit in Prestige Blue.
Blast from the past but not my car lol. we used to get John Cleland & Jeff Allem bring the BTCC Cavaliers into work for the employees to see & meet the drivers. Taken in 1992 with a very young me in the background with the long hair