I'll stick this in here at the moment, will move it later.
Anyway, a good day was had, just a pity we never had VXDC branding to suit (hint
) I never put the old VxSCC stuff up as I had the new "spotted" fliers. It was a bit overcast and the rain was never far away, but I even managed to get a bit of sunburn.
Thanks to all who turned up, we had a good variation of cars...BILLING NEXT
Piccies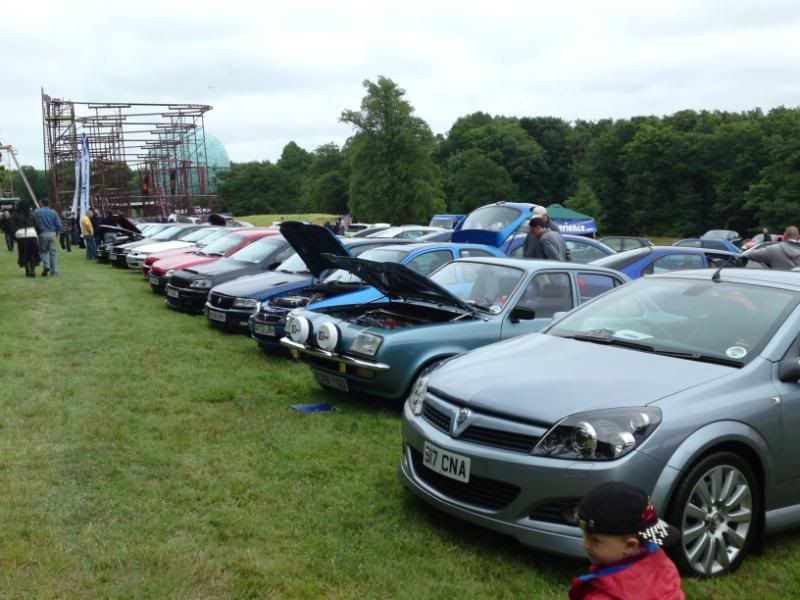 Ma wee boy, David in the one above ^^^^^^^^^^^^^^^